Lock Down Judging Week 9
Description
Let's Be Negative competition Week 9 judging with Mike.
This week's winner was Matthew Brown...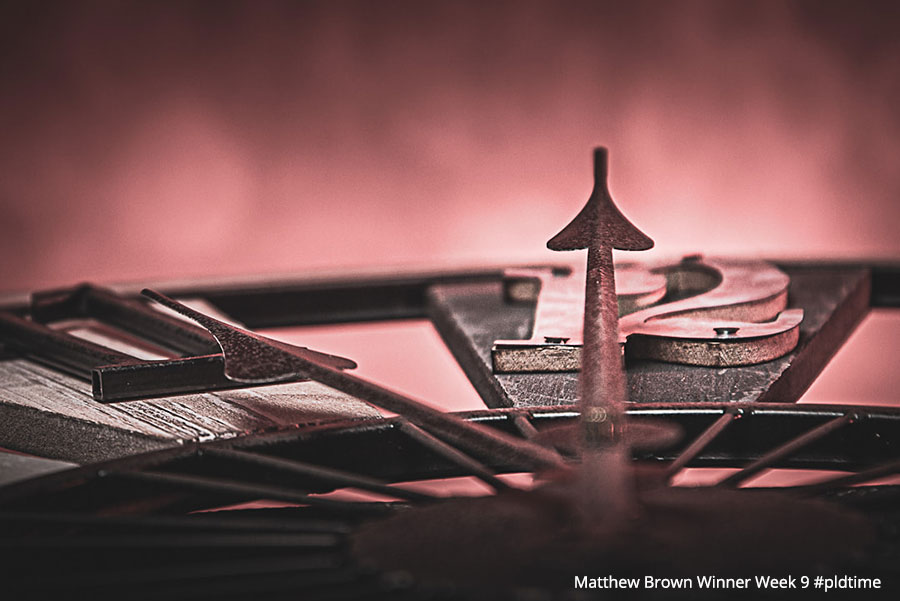 "My post at the eleventh hour......" Matthew Brown
Related Videos
Latest Videos


I have been a lightroom user for years, and really just wanted to explore the various options and techniques that I knew I was missing out on. I knew how to use brushes and filters but the fine tuning of their use guided by 7 Steps to Perfect Pictures use has made a difference to my workflow.

- John Blackman -
read more...