Lock Down Judging Week 7
Description
It's a Mug's Game competition Week 7 judging with Mike.
This week's winner was Mahesh K...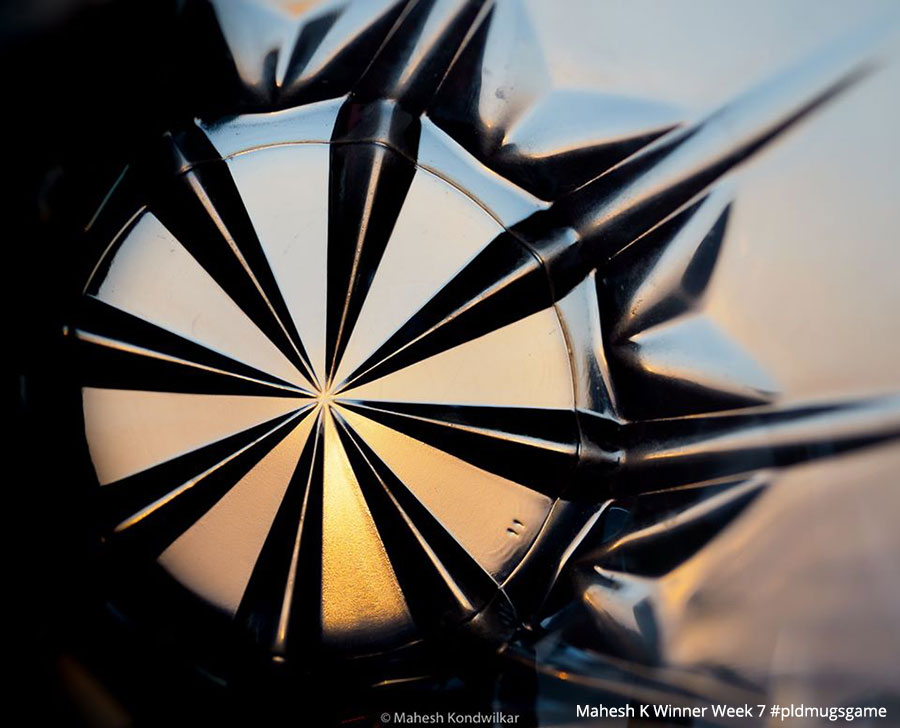 "Warming up to this week's theme..." Mahesh K
Related Videos
Latest Videos


After watching several YouTube videos on photography Mike did, I decided to give UBC a try. Needless to say, I was very pleased with Mike teaching methods and how he walks you through step by step...
- Don Lesiak -
read more...