Lock Down Judging Week 7
Description
It's a Mug's Game competition Week 7 judging with Mike.
This week's winner was Mahesh K...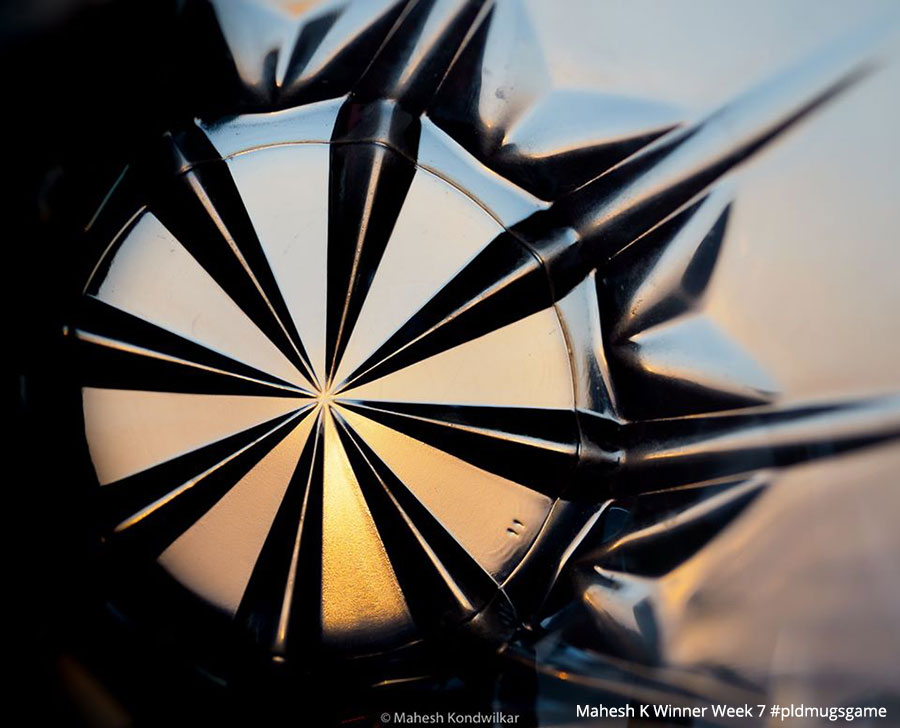 "Warming up to this week's theme..." Mahesh K
Related Videos
Latest Videos


To anyone who is looking to better organize the photo's - I love Mike Browne's teaching method and I feel more confident after finishing his course. I have already purchased the next course Perfect Pictures and have started working on it and once again Mike Browne doesn't disappoint. I never saw myself ever using Lighroom and now I am with no confusion. I have just started to work with RAW files so I'm excited to see the difference in my photo's. Thanks again Mike for 7STWM - one day I hope I can do a workshop with you.
- Tammy Legault -
read more...