Lock Down Judging Week 3
Description
Once Upon My Childhood week 3 judging is with Photographer Beno Saradzic - Emmy Award, Cannes Festival winning Photographer Cinematographer and visualisation specialist (alongside being a big fan of breakfast.)
This week's winner was Anna Jugovaya...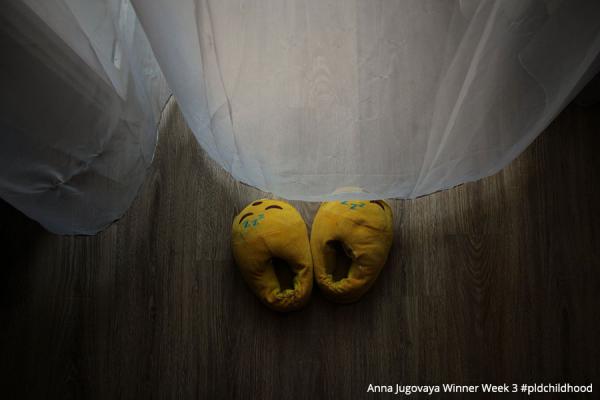 "Just like every other kid, I had a weird childhood. Nothing extraordinary. My dad left us, then my sister escaped. Both were my best friends, actually. And both were looking for a better life. At some point with new things coming into my life, I had to grow up a bit faster. And while my both best friends were looking for that better life, and my mom was working two shifts, I was looking at the window and waiting for them to come back. Everyday I was looking at that window. And even though nothing was about to happen, I still loved that window. Window of hopes and expectation.
There is still that child in me. The child who left that window of hopes open." Anna Jugovaya
Related Videos
Latest Videos


After the 7BB I'm even more aware of the environment in which I take pictures. A client of mine for whom I shot their wedding a few weeks before I started the 7BB noticed the difference when shooting a family portrait shoot after I finished the 7BB.
- Ridder -
read more...