Lock Down Judging Week 12
Description
Mad World competition Week 12 judging with Mike.
This week's winner was Nick Feather...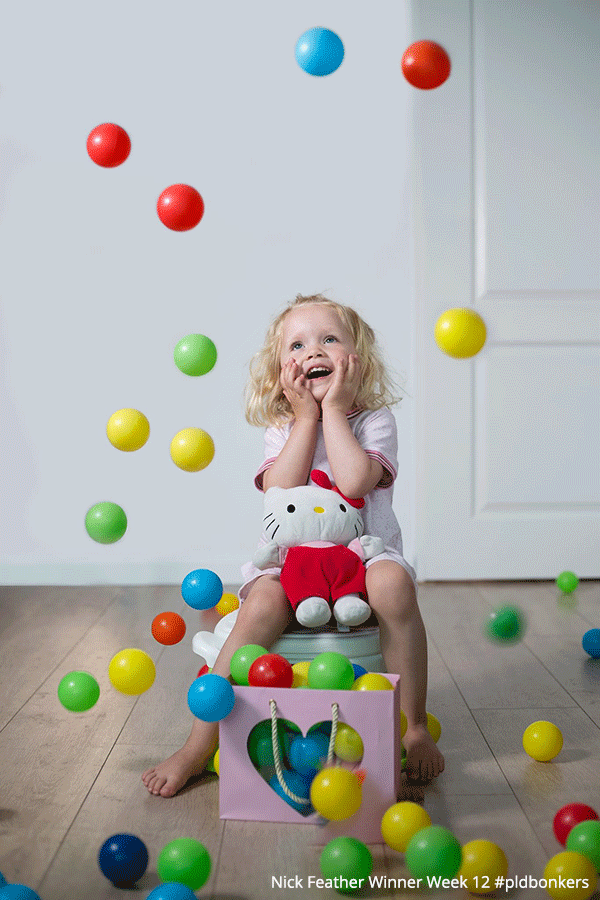 "Me picking up 250 balls 10 times an hour must be bonkers!" Nick Feather
Related Videos
Latest Videos


After completing the Ultimate Beginners Course I have a much better understanding of the creative role of aperture and shutter speed which I am trying to apply - especially for freezing action and the effect of DOF.
- Carolyn Eyles -
read more...