Lock Down Judging Week 12
Description
Mad World competition Week 12 judging with Mike.
This week's winner was Nick Feather...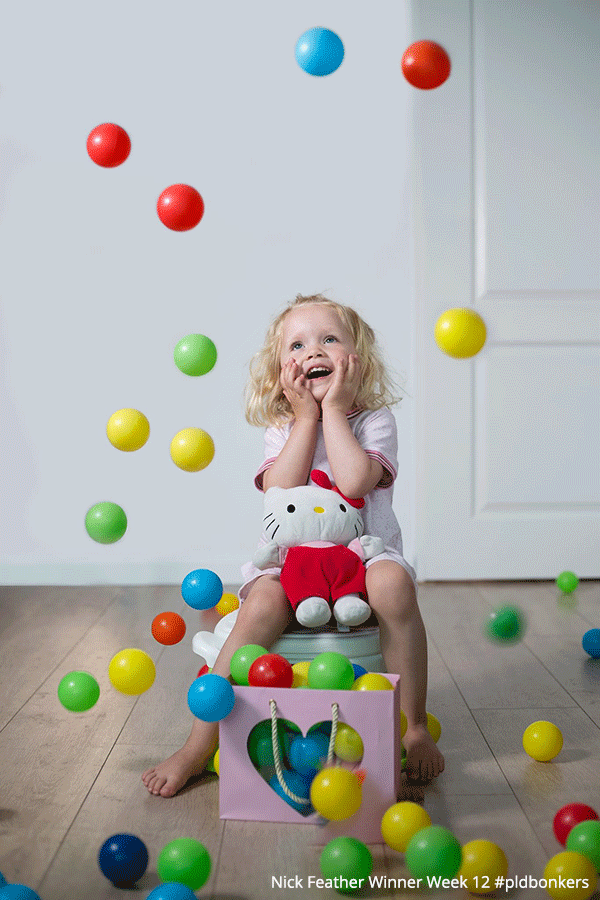 "Me picking up 250 balls 10 times an hour must be bonkers!" Nick Feather
Related Videos
Latest Videos


I'm shooting raw images now, which I rarely did before. I understand the histogram better. I had experience with film photography and was comfortable there. Although I was an early adopter of digital, I never acquired the confidence with digital as I had with film. This is why I started with the Ultimate Beginner's Course. I still need practice but I'm feeling much more confident now. Thank you for creating a course that actually goes into the field rather than just parking yourself in a studio and giving lectures.

- Carla Conrad -
read more...