Lock Down Judging Week 12
Description
Mad World competition Week 12 judging with Mike.
This week's winner was Nick Feather...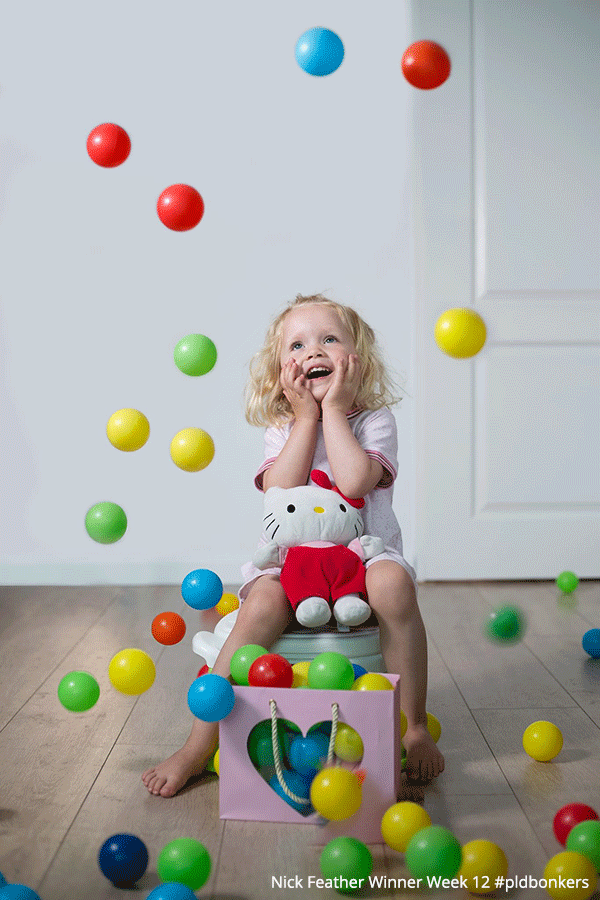 "Me picking up 250 balls 10 times an hour must be bonkers!" Nick Feather
Related Videos
Latest Videos


The Beginners Workshop taught me to slow down and think about what I want for the photo, what settings are required and move around looking it from different angles. I also learnt that photo opportunities can be found anywhere.

- Chris Toms -
read more...