Lock Down Judging #pldshine
Description
PLD Shine competition judging with Mike and then a talk with breath-taking wildlife photographer Will Burrard-Lucas...
This week's winner was Crystal Bartholemew...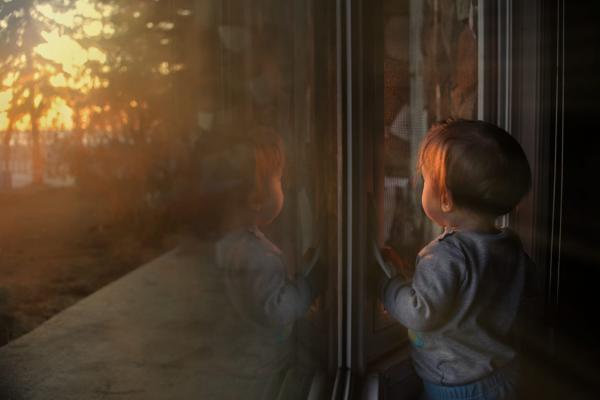 Related Videos
Latest Videos


The things you teach on Masterclass in Photography work and I stick with either aperture priority or presets, manual works but only if the light doesn't change too wildly. It's even got magnify mode in manual which I did not know about.
- Kevin Morgan -
read more...