Lock Down Judging #pldshadow
Description
An inspiring talk with Gile Duley followed by PLD Shadow competition judging ...
This week's winner was Jos Speetjens...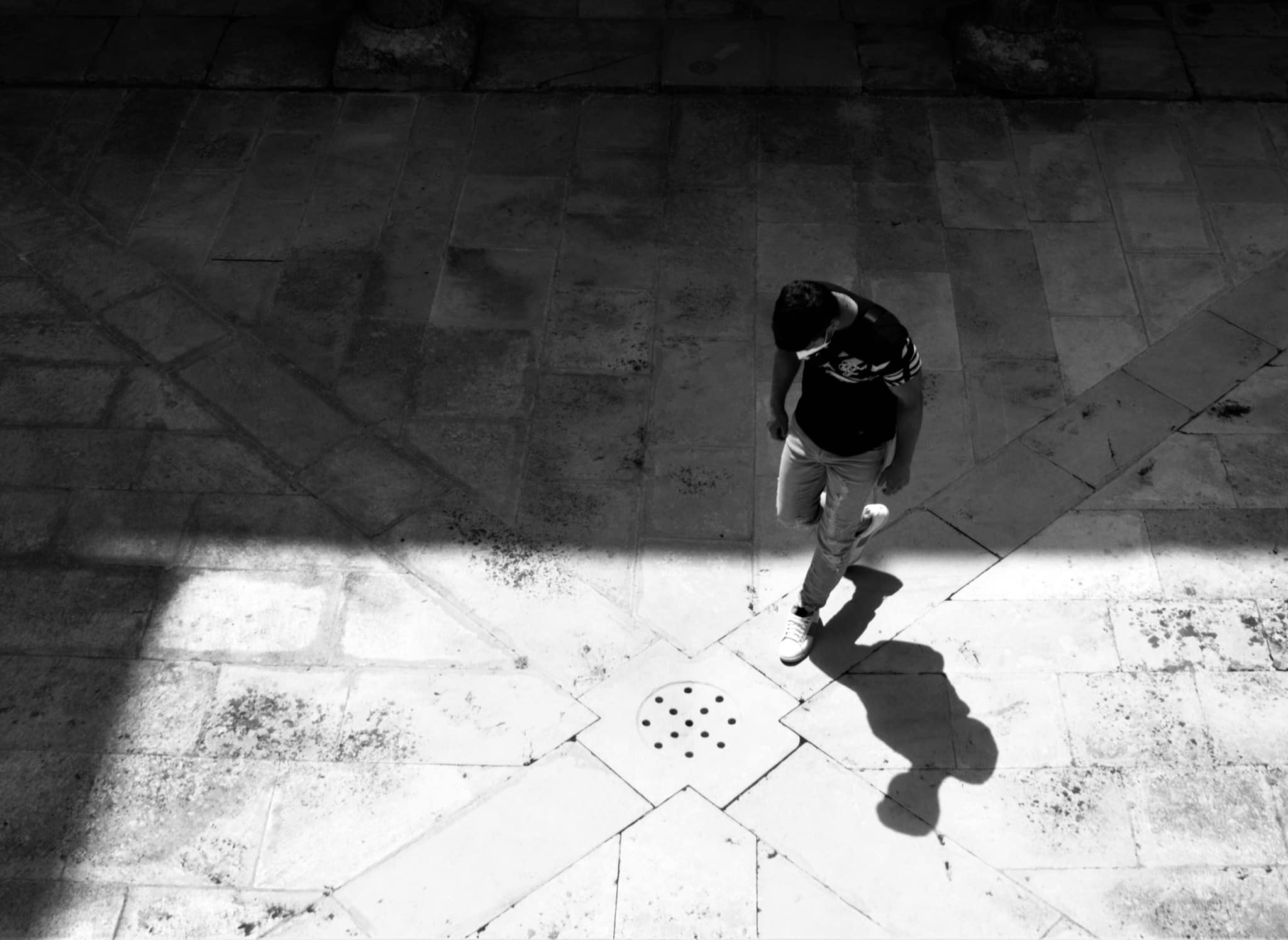 Related Videos
Latest Videos


7BB course showed me exactly what I needed for a great picture, (like the one in National Geographic for example.) Those Mike Browne Courses & Webinars make me want to learn more & more, loving the journey to try to get the perfect picture.

- Herve Guilbault -
read more...