Lock Down Judging #pldshadow
Description
An inspiring talk with Gile Duley followed by PLD Shadow competition judging ...
This week's winner was Jos Speetjens...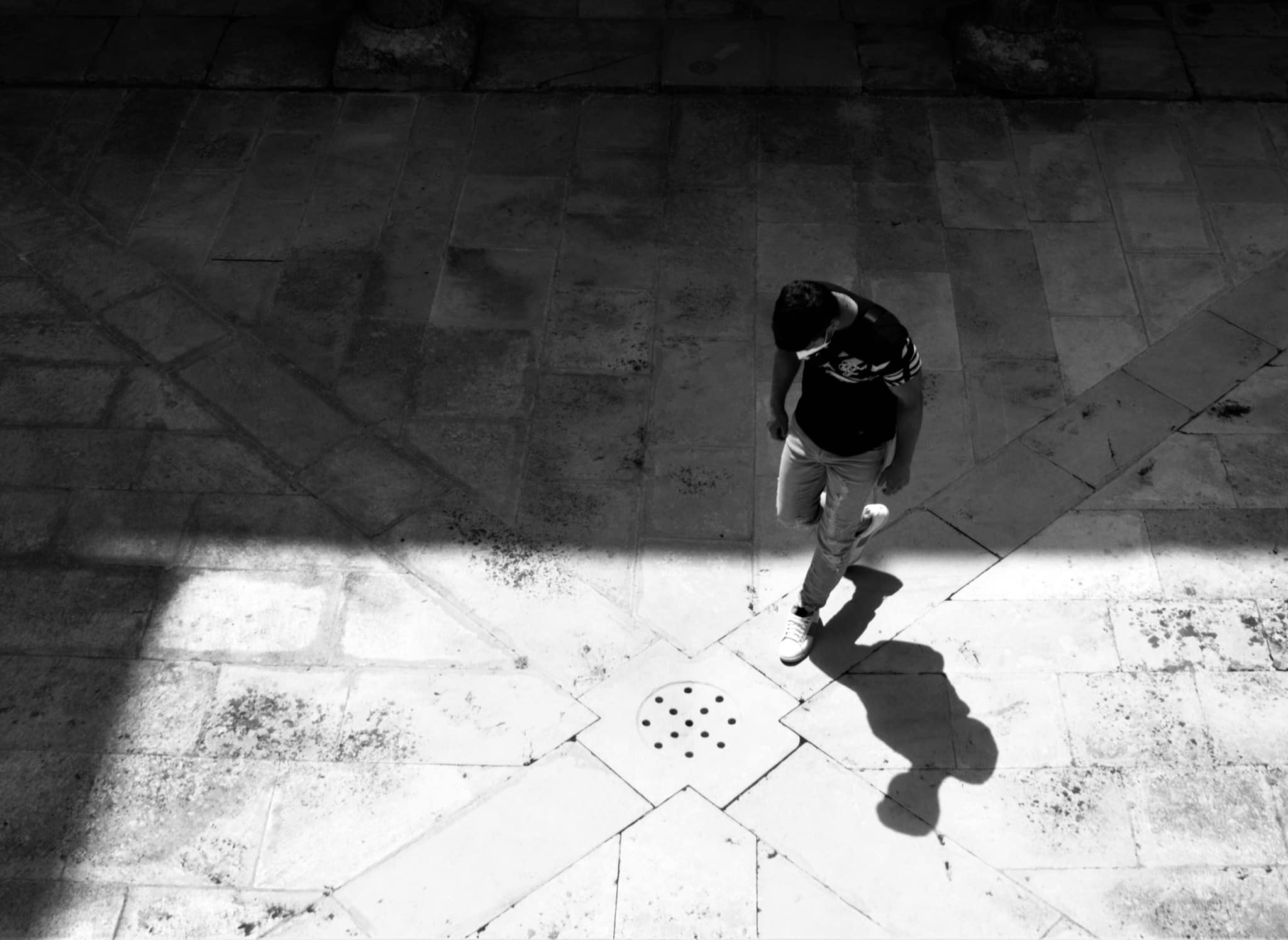 Related Videos
Latest Videos


For years I had been snapping, hoping that one or two would be OK. Since the Beginners Course I really think about what I want to achieve and have a good idea how to get it.
- Roger Walker -
read more...