Lock Down Judging #pldshadow
Description
An inspiring talk with Gile Duley followed by PLD Shadow competition judging ...
This week's winner was Jos Speetjens...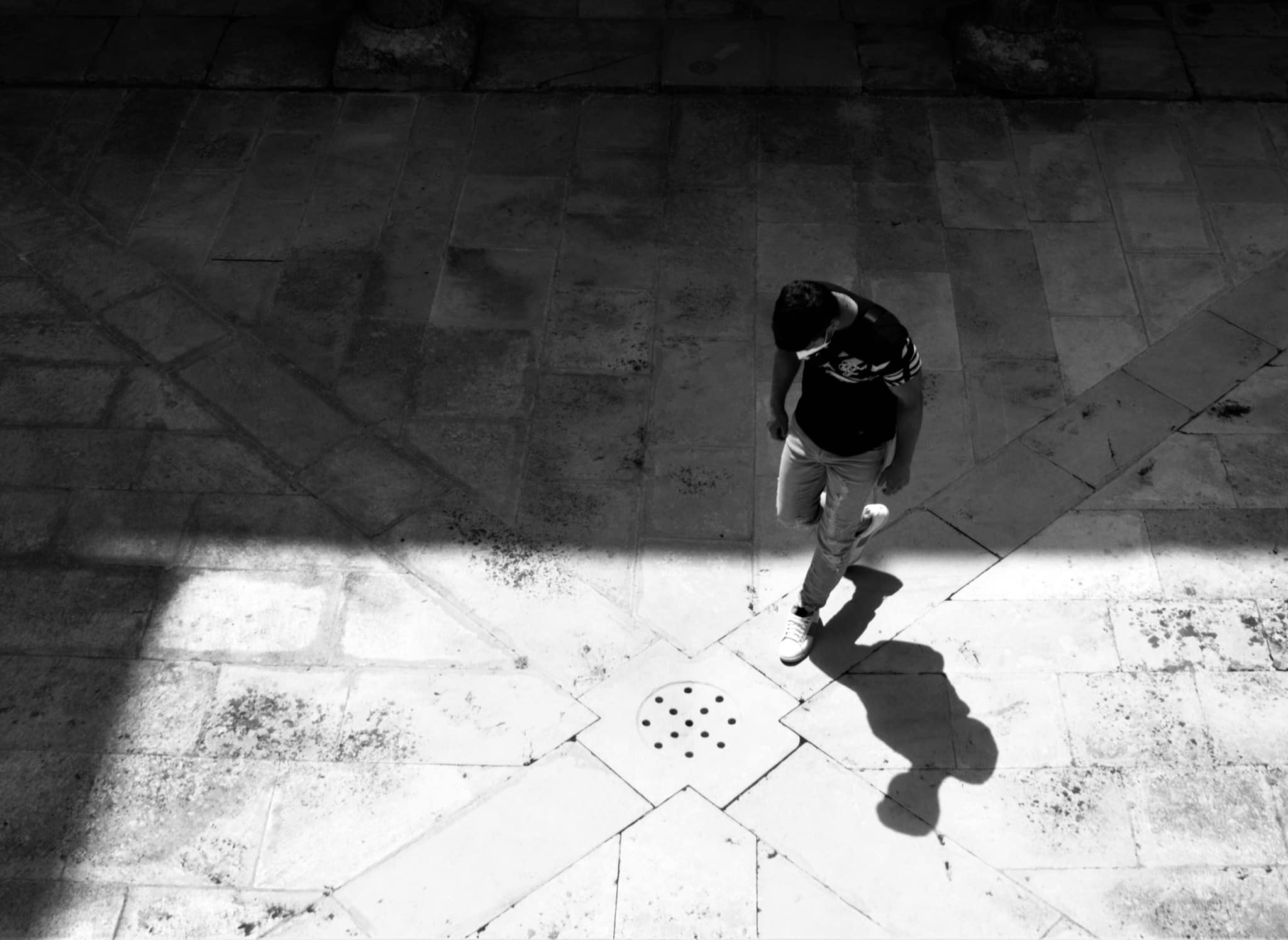 Related Videos
Latest Videos


The 7 Building Blocks of Photography has massively improved my photography overall. It has made me think about how I want an image to look, rather than just going out looking for an image, then get home and be disappointed. My approach now is to visualise, construct it block by block then make it happen. My 'hit rate' has soared.
- Neil Hanson -