Lock Down Judging #pldrepeat
Description
PLD Repeat competition judging with Mike and special guest photographer Chris Suspect...
This week's winner was George Hiddleston...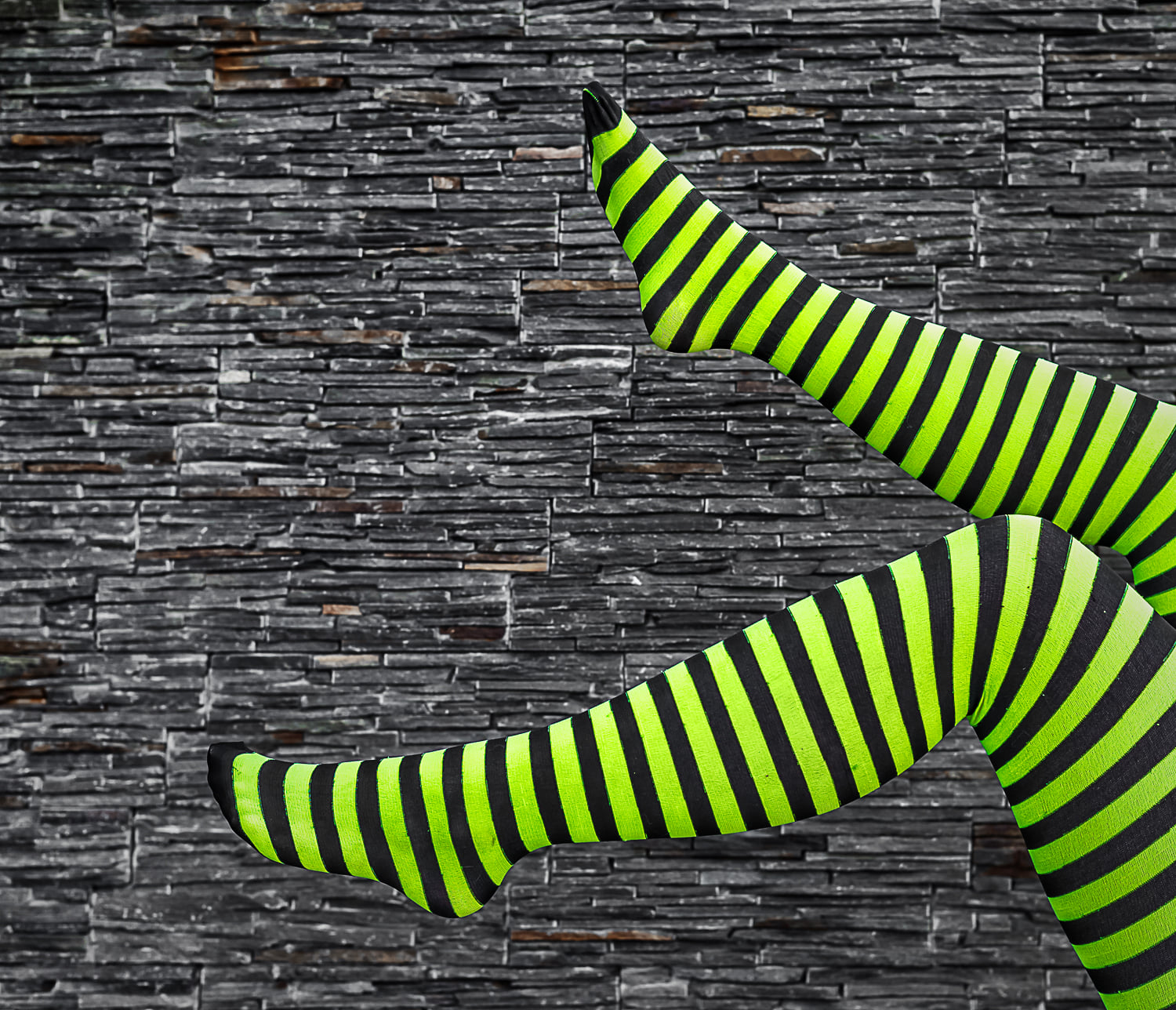 Related Videos
Latest Videos


I wanted to say how much Sue and I enjoyed the Beginners workshop last Saturday. It was a pleasure to meet you and the other guys and certainly worth the 7 month wait since we booked up last September.
- Mike and Sue (Mallett) -