Lock Down Judging #pldrepeat
Description
PLD Repeat competition judging with Mike and special guest photographer Chris Suspect...
This week's winner was George Hiddleston...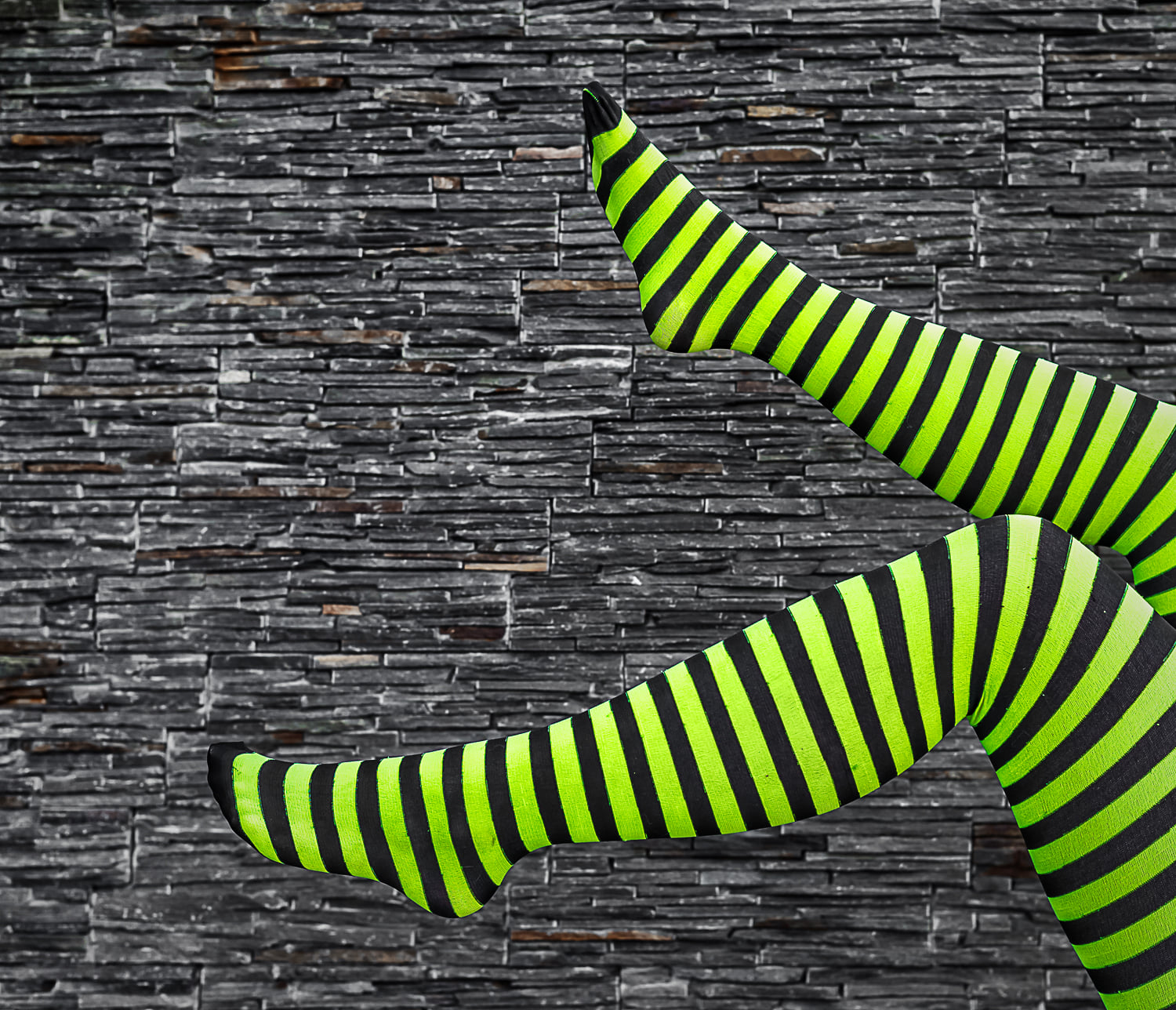 Related Videos
Latest Videos


After Masterclass in Photography - Calibrated my monitors; Understanding exposure better and shutter speed and aperture settings - it's all making more sense.
- Sharon McQuillan -
read more...