Lock Down Judging #pldrepeat
Description
PLD Repeat competition judging with Mike and special guest photographer Chris Suspect...
This week's winner was George Hiddleston...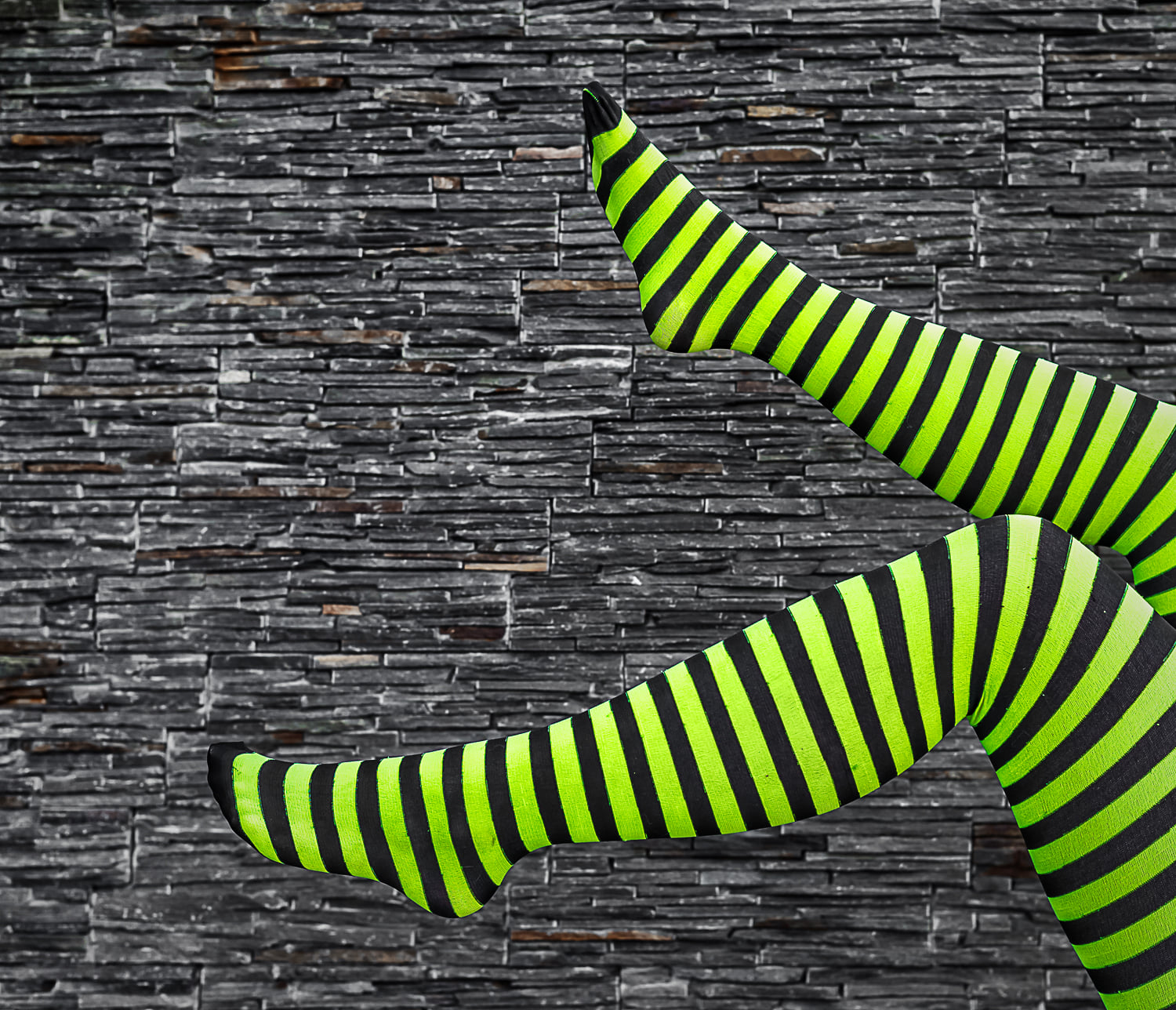 Related Videos
Latest Videos


After learning Mike's 7 Blocks of Photography I finally, after so many years, realised what I had been missing to take really good pictures. I have dramatically improved my level and am now having so much more fun with my photography.

- Hans J. Roding Andersen -
read more...