Lock Down Judging #plddeep
Description
PLD Deep competition judging with Mike, with the group picking the winners and runners up...
This week's winner was Stephen Robson...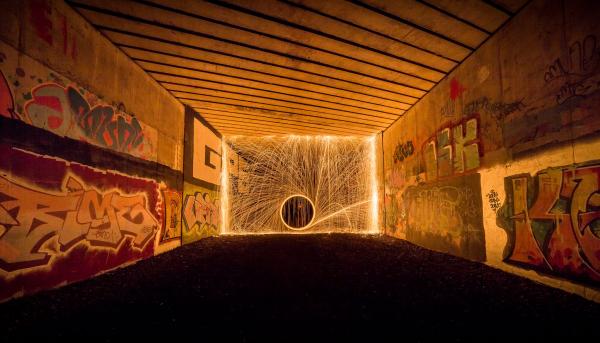 Related Videos
Latest Videos


7 Steps to Perfect Pictures has taught me how to gradually build up adjustments and revisit them. It has also introduced me to a creative workflow and given me considerably better knowledge of LR's capabilities. Mike has a very natural, easy-going and relaxed way of explaining things which hold the viewers attention.

- Peter Dixon -
read more...