Lock Down Judging #plddeep
Description
PLD Deep competition judging with Mike, with the group picking the winners and runners up...
This week's winner was Stephen Robson...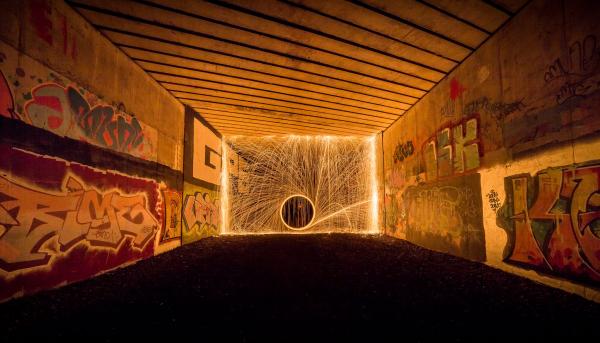 Related Videos
Latest Videos


The training brought joy and a sense of adventure to my photography experience, which has really helped me approach a previously daunting task with hope and confidence.
- Mary-Lou Murphy -
PR and Communications Manager, EMEA & Asia. Jet Aviation Management
read more...