Lock Down Judging #plddeep
Description
PLD Deep competition judging with Mike, with the group picking the winners and runners up...
This week's winner was Stephen Robson...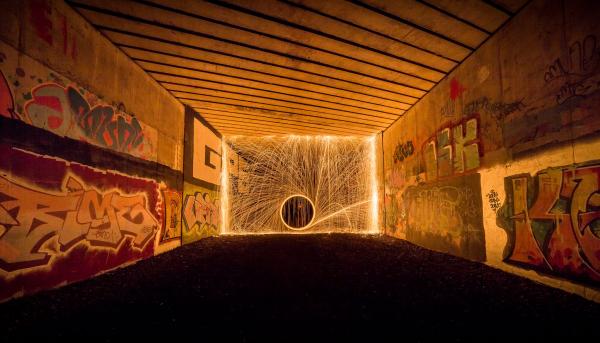 Related Videos
Latest Videos


7 Steps to Workflow Mastery's techniques combined with Lightroom's tools has improved my efficiency, giving me more time to take photos and less time finding them on my computer.
- John Garroch -
read more...