Lock Down Judging #plddeep
Description
PLD Deep competition judging with Mike, with the group picking the winners and runners up...
This week's winner was Stephen Robson...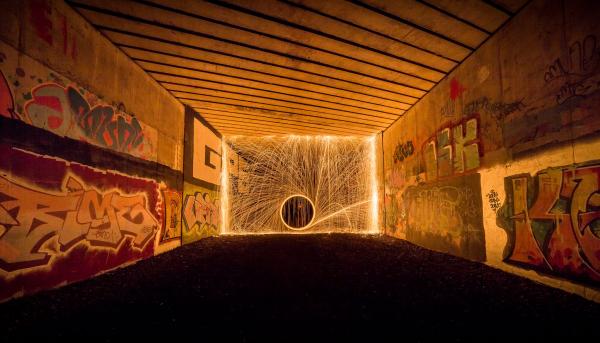 Related Videos
Latest Videos


Cameras Don't Take Pictures is a mix of knowledge building and idea stimulation and practical application. Mike has a very informal style which stimulates discussion in the morning session and which leads to a fun, relaxed and sociable photo walk.
- Debbie McGlashan -