| | |
| --- | --- |
| Masterclass in Photography has made a huge difference to my photos | 7th Oct 2019 |
From our feedback form
Masterclass in Photography has...
Made a huge difference to my photos.
What are the differences before Masterclass in Photography & after?
From a complete beginner to a somewhat better beginner with a desire to learn more.
Is the course value for money?
Yes definitely. Easy bite size info presented in a very pleasant way.
Would you recommend The Masterclass in Photography?
Yes. Value for money and easy to follow.
Tell us about your achievements & how you feel about them:
Complete absolute beginner.
Anything else you'd like to say?
Brilliant presentation by Mr Mike Browne. Friendly and inspiring and feels like I have known him for years!
Johan Hefer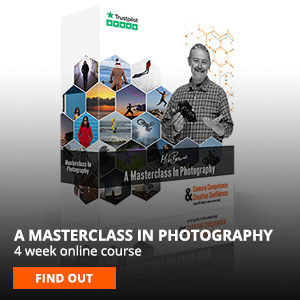 .