| | |
| --- | --- |
| Royal wedding photography limited after security concerns | 2nd Dec 2010 |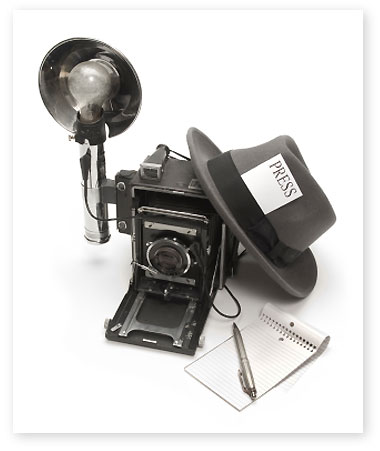 In light of the royal wedding announcement, any photographers hoping to get a snap of Kate and William on their big day will be embroiled in a level of security not seen since the days of Princess Diana.

The Press Complaints Commission (PCC) has announced that concerns over paparazzi intrusion into the lives of the future King and Queen will be 'dealt with effectively.'

PCC director of communications, Jonathan Collett, said, "The PCC has been used by Clarence House in the past when issues of concern have arisen.

"Clearly it is too early to say in the case of the royal wedding but we will deal with any requests or concerns expressed to the PCC in an appropriate and effective way, as we do with all requests from any public figure or member of the public," he added.

Meanwhile, royal photographer at tabloid newspaper The Sun, Arthur Edwards, said, "If you think it was bad in the early days of [Princess] Diana, that was nothing compared to this. This will be the story everyone will want to cover."

Earlier this year, Kate Middleton won a large payout as a result of pictures used of her playing tennis on a private family holiday. The PCC's Code of Conduct says, 'It is unacceptable to photograph individuals in private places without their consent.'
Are you the dedicated snapper at a friend's wedding? Maybe you'd like to capture the perfect image to give the bride and groom as a gift... We've got a great downloadable Wedding Photography course that will give you specific tips for winning wedding shots.
Or, you'll be able to learn even more by signing up to our online photography videos subscription service for just £9.75 per month (or £4.87 for the first month before 24th December 2010) you have access to video tutorials and tips to teach you all you need to know about photography!


Comments
No posts yet, please be the first!