| | |
| --- | --- |
| New photojournalism directory launches | 26th Jul 2010 |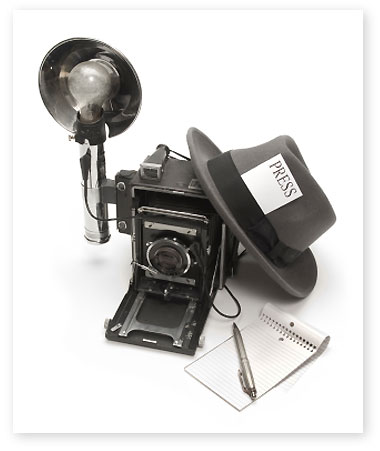 A brand new directory offering advice and discussion on the state of photojournalism in the UK has been launched.

The Press Photo Agency Site, which is aimed at freelance photographers and amateur photographers, features an open directory of press photographers and is free for freelancers and staff photographers who want to be included.
It is also a useful reference tool for amateur photographers keen to learn more about the industry.

The site also features links to many other key directory sites and offers an overview of British and overseas photographic agencies.

Those interested in reading about subscription image services will be pleased to hear that there is an entire section dedicated to the subject, written by Michael Smith, a research student in world cinema at the University of Leeds.
The new directory also provides a round-up of awards, grants and training courses specialising in photojournalism and photography.

The site is moderated by freelance photography agency United National Photographers (UNP), but is an entirely separate service and is open to photographers who have worked for UNP and those with no association.
The Press Photo Agency Site promises to be an excellent resource for anyone interested in any aspect of photography.

In related news, an image of Colonel Gaddafi shot by Times photographer David Bebber has been named photograph of the year in the Press Photographer's Year awards. The image shows the Libyan leader standing behind protective glass during a military parade in Tripoli, in September last year, held to celebrate his forty years in power.