| | |
| --- | --- |
| Photos for Japan charity efforts kick off | 4th Apr 2011 |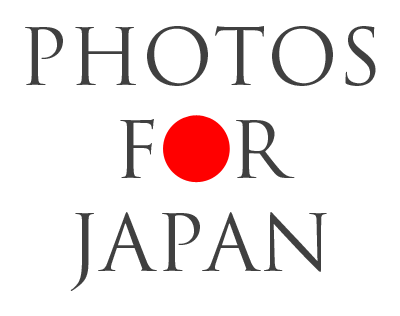 Photographers from all over the world have come together to organise large-scale charity auctions in aid of the Japanese earthquake and tsunami relief efforts.

Amateur and professional photographers have launched 'Photos for Japan' ­ a series of limited edition fine art prints donated by each photographer.

The prints will be auctioned off in order to raise money for the relief efforts currently underway in Japan.
The proceeds from the auctions will all go towards the Japan Earthquake And Tsunami Relief Fund, which is being organised by the Global Giving Foundation.

Click onto www.photosforjapan.org to read more about the Photos For Japan project - the fine art prints are being auctioned off individually through eBay, with the auction website collecting all funds and passing them onto the Japanese relief fund.

Photographers of all abilities and ages can help towards the efforts ­ donate one of more of your prints for sale by checking out the photosforjapan.org webpage and following the instructions.

The photography project can also be followed on Twitter at @photosforjapan.