| | |
| --- | --- |
| Museum of London unveils new exhibition space | 1st Jun 2010 |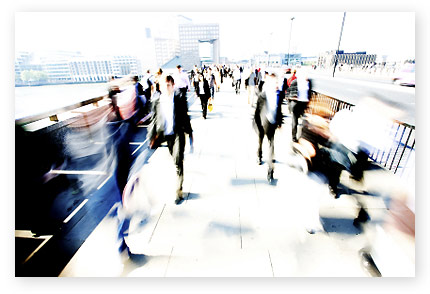 The Museum of London has unveiled its new £20 million redevelopment project to the press, showcasing over 7000 photographs and other exhibits in an innovative new space.
The museum also launched an interesting iPhone app and revealed its plan for a street photography exhibition early in 2011.

Streetmuseum is the name of the iPhone app that the Museum of London developed with the help of creative agency, Brothers and Sisters.
The free app allows users to overlay archive images of historic London over the present day image on their handset.

The Historic Photographs Collection at the Museum of London has over 250,000 images ranging from the 1840s right up to the present day.
They include moving archive photographs by the Victorian documentary photographer, John Thomson, shots taken during the Blitz by Bill Brandt and John Callaghan's photographs of the aftermath of the Brixton riots in 1981.

These historic photos will form the basis of a street photography exhibition in February of 2011.

The senior curator of photographs at the museum, Mike Seaborne, said: "The exhibition will examine the development of street photography both technically and aesthetically and will explore the contexts in which street photographs have been made and disseminated."