| | |
| --- | --- |
| Liverpool gets own photography festival | 26th Mar 2010 |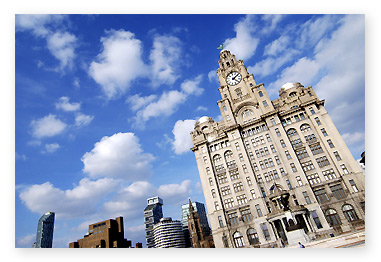 In May 2011, Liverpool is to see the launch of its first international photography festival, to coincide with the National Photography Symposium.

The Look2011 festival will take place in several galleries and venues across the city over the entire month of May.
The Open Eye Gallery, National Museums Liverpool and the Bluecoat venues will all be involved with the festival, which says it will be 'pushing the boundaries of contemporary photography and developing ideas around out collective photographic future.'

The event will carry a theme of social justice and organisers hope that this will help to raise awareness and participation in the issues and practice of photography.
Local partners to the event will include Magnum Photos, the Royal Institute of British Architects and Liverpool City Council.

Colin McPherson, the Look2011 organising committee chair, stated, "this is a decisive moment for photography in Liverpool and I am delighted that we have secured funding and support to allow us to stage this exciting event."

McPherson added, "the themes of the festival and the events are being planned to allow for participation and interaction with the world of photography and will aim to educate, inform and stimulate debate."
At the time of writing there are management positions available to administer the Look 2011 International Photography Festival.