| | |
| --- | --- |
| Positive step for photographers rights with upholding of 'stop and search' illegal status | 2nd Jul 2010 |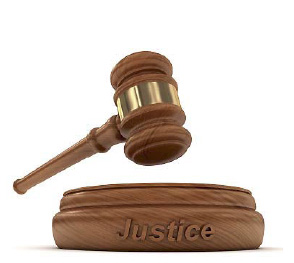 Photographers have praised the European Court of Human Rights' (ECHR) rejection of the last government's attempt to make police stop-and-search powers legal because of the impact it would have on photographers rights.

The court has thrown out the appeal against the court ruling in January that declared that police use of Section 44 stop-and-search powers is illegal.
The new ruling stated that police powers to stop and search have 'not been curbed by adequate legal safeguards so as to offer the individual adequate protection against arbitrary interference'.

Photography's popularity as a hobby and the increasing number of quality photography courses on offer has lead to a dramatic rise in citizen photography in recent years.
It is these citizen photographers, when caught up in unexpected or controversial news events, that could bear the brunt of stop-and-search powers.

Isabella Sankey, Director of Policy for human rights organisation Liberty, said the appeal had been destined to failure.

"The objectionable policy of broad stop and search without suspicion was wrong in principle and has proven divisive and counterproductive in practice," she said.

"The Great Repeal Bill promised by the new Government provides the perfect opportunity for the UK finally to comply with this common sense judgment."