| | |
| --- | --- |
| Leading press photography course head retires | 8th Oct 2010 |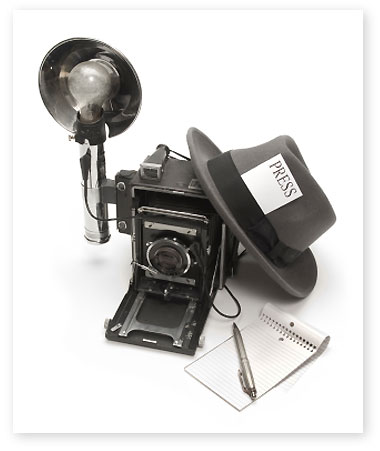 A leading press photography tutor has been given a retirement send-off from some of the world's leading news photographers - all of whom were his past pupils.

Paul Delmar, has been credited with training some of the top photojournalists in the country during his time as a tutor at Sheffield's Norton College. Having ascended to the position of head of the press photography and photojournalism course, he enjoyed a rousing celebration of his career from more than 100 of his past pupils.

Unable to be there in person but eager to contribute was former student, The Sun's Arthur Edwards - widely regarded as the doyen of royal photographers.

Paul said it was an incredibly moving evening and thoroughly enjoyed the tales of frontline press photography that were thrown about all night.

"It was an incredible evening," he said. "Every person was a surprise, but I did remember all the names fortunately. It's a great business and it's been worth every minute."

Fellow tutor, Eddie Keogh, added, "Bearing in mind these photographers live all over the UK and abroad, it was a fantastic show of respect."

"For my part I don't know of a person who has had such an influence on the photographic talent we have working in press photography in the UK." Eddie said Paul has been an inspiration to many young photographers and will continue to be for years to come.

Whether you're into press photography, portraits, landscapes, wedding photography or anything else you can do with a camera, and you'd like to brush up on your skills or learn some new techniques - Why not buy one of our downloadable photography courses and start making a difference straight away.

Or, perhaps a one to one photography course with me, Mike Browne, one to ones are extremely good value as the courses can be tailored perfectly to you and what you'd like to learn.