| | |
| --- | --- |
| US Congress Library releases famous photographs on Flickr | 1st Jun 2009 |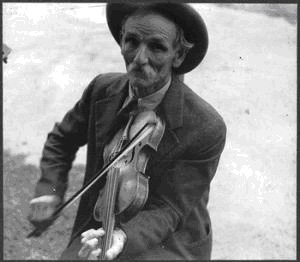 The US Library of Congress has revealed that it has released a collection of the most requested pictures taken by the Farm Security Administration (FSA), in the 1930s, on Flickr.

The FSA was tasked with documenting the work of the Resettlement Administration during the Depression. Farmers had fallen into severe poverty at the time and Roy Stryker and his team took many photos of the people affected.

Many of these pictures have become well-known among anyone interested in photography and particularly among students on photography courses.
The photographs are seen as some of the best pictures ever taken of rural American life and inspired me to to follow a documentary trend in my own photography.

One of the pictures, which shows a migrant mother and her children, has become one of the best known pictures of the 20th century and the photos, as a collection, helped transform the way photojournalism evolved.
Each of the team members was sent to live among rural communities for months at a time and documented what they saw by taking thousands of photographs. Some 17,000 negatives were produced and the most requested of those images are now available through Flickr to view for free.