Mike Browne Photography Course Reviews
from our lovely students - photographers just like you...
---
I know what I'm doing instead of guessing. Trial & error now has a purpose, because I know why & what I'm doing. I can create instead of take (and hope) photos with a purpose in mind.
Kent Adams
I've nearly always shot in auto mode and hoped for the best and was generally fairly happy. Have only gotten one great photo and lots of 'nice ones' this way in 10 years since getting my DSLR. Now I have a better understanding of how the camera works, why it gets some things wrong and how to be analytical in making setting adjustments. Early in the course I got plenty of practice deleting the "dud" shots but now I get far fewer "dud" shots to delete.
Phil Habel
In 1988 (when I graduated high school in the US), I took a photo class (developer, stop bath, fixer days.) I had a Canon AV-1 and AE-1 back then. It is something I truly enjoy and have done since then. I feel like I am recapturing my youth. I am getting much more serious about this hobby - hence the investment in Masterclass in Photography.
Jeff Cooper
I would like to thank Mike for this course and for helping me get a better understanding of photography and camera usage. I can now go out with more confidence in taking photos. I look forward to taking my photography to the next level.
Philip Benbow

- Reviewed on Google -
The Choreography of Composition webinar was really good. Highly recommend for all levels of photographer, just gets that brain thinking again and for me moving those feet. Thanks again Mike for another awesome webinar even if it is a 4 am time slot here in Australia. Still worth it.

- Reviewed on Google -
Mike Browne's way of teaching is more like sharing his knowledge, with many examples included. His webinars and his courses are great fun and yet packed with information to improve any budding photographer's images. He inspires and motivates in his own inimitable style. You just want to get out there and put it all into practice! Downloadable notes are a great reminder of what you've been learning.
I have struggled for at least three years trying to learn Lightroom. I have taken other courses and at the end was no better off. With your course Mike I found it very interesting and easy to follow.
David Haas
Playing with shutter speed - to make water soft - not been game to do this before the course (see pic below) this was my first attempt please don't judge too harshly. Thanks for everything and I am signing up for Lightroom next...
Lesley McGuire
Building blocks help me think through a sequence of questions logically and piece different aspects together. Finally beginning to understand focal length a bit better. Block 8 videos showed the building block process brilliantly.
Carolyn Eyles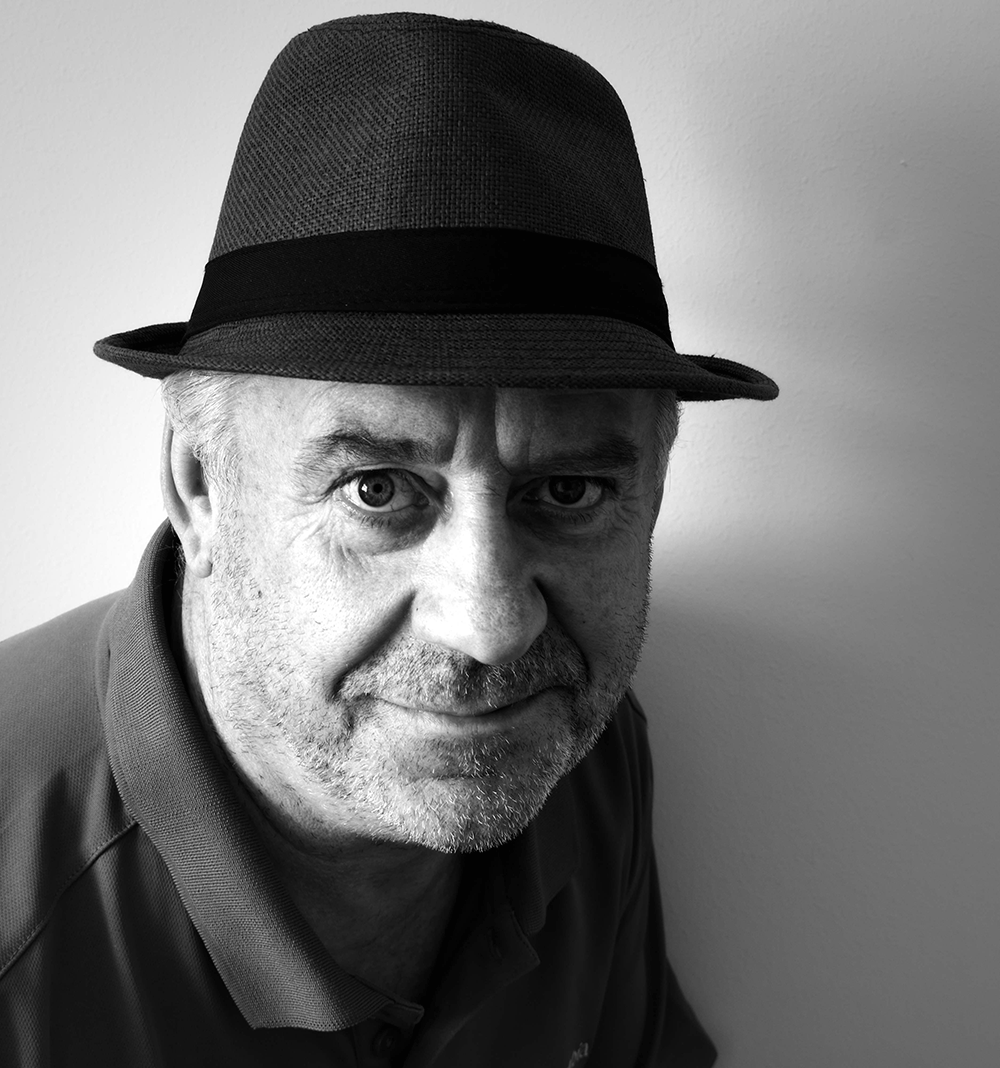 I have owned a D3500 + Kit Lens for over two years. I thought I understood the Camera Controls and now I realise I did not understand them. Completing the Masterclass in Photography has helped me instinctively think about the settings I require for a particular situation --- it makes you think.Laurence Hand
I think the biggest difference after completing the course was that I now have a road map to follow..step by step, the 7 blocks go through your mind before you hit the shutter..an invaluable tool... thanks Mike!
Dan Ausec
I would, and have recommended this course to friends. The benefits of having each aspect of photography laid out logically and clearly are apparent when you follow this Masterclass in Photography course.
Judith Stewart
Before [Masterclass in Photography] I thought I was a good amateur photographer, but looking back my results for a 'good photo' were pretty low. Now my hit rate has vastly improved and the number of pictures I am "proud of" have increased dramatically.
Norrie Anderson
I am much more confident in how my camera works and what I need to do to achieve the look I want. I do need to practice further until everything becomes second nature, but I am very happy that I now understand terminology that sounded like a foreign language at first.
Noreen Brown-Bolton
I have watched Mike's YouTube videos for years, and they started me on my journey in photography. The photography lockdown has helped me so much and given me a sense of community. It also has helped me stay sane during this crazy time. The class was the next step for me, and I really have loved it.
Ashley Butman
The Masterclass in Photography confirmed to me some stuff I already 'knew' but explained to me how and why it worked, it also gave me plenty of 'oh, so that's how you do it' moments! As a result I feel I have a stronger base knowledge, and have more confidence that the shot I take will be somewhere near what I am trying for!
Ian

- Reviewed on Google -
Just completed the Masterclass in Photography from Mike Browne. I've played with photography for some time without fully understanding what I was doing. This course not only confirmed stuff that I already 'knew', and explained why it worked, but also gave me plenty of 'Oh, so that's how it's done' moments!
I had Canon 5D for all these years with no basic understanding of aperture, shutter speed and ISO.Masterclass in Photography course is well structured and easy to understanding the basic elements you can control.I am looking forward to take next level up.
Itsuji Hatano

- Reviewed on Google -
Mike thanks for an awesome Light webinar. I didn't make the live one but watched the recording you sent through. Have learnt lots today. As always webinar easy to understand and very well presented. Keep them coming.

- Reviewed on Google -
Just completed my Masterclass in Photography course and attended 2 webinars so far, going for more. Mike Browne teaching make it easy to understand how to use your camera settings, he is the kind of Dude you like to hang around with. The more you practice what you've learned the better you become. I am just at the beginning of my photography journey.....love it!

- Reviewed on Google -
Fantastic course, photography takes a lot of dedication and practice, but Mike explains it simply, really good teacher. I would recommend this course to anyone interested in photography, thanks Mike.
Before 7 Blocks I would go out and take loads of photos, now I am choosier in what I shoot it has also slowed me down and made me think more.
John Marshall

- Reviewed on Google -
The courses have given me strong impulses and I know it will continue to do so in the future. It gives me a great pleasure to learn from the worksheets, videos and webinars and to carry out the examples shown themselves. I notice a positive change in how I handle my camera and how I see the world more and more from a photographer's point of view. And it fills me with joy and pride when I succeed in pictures that I know I would never have made otherwise.
Definitely worth the money. I didn't know anything about photography but I wanted to start to learn. My sister who is a good photographer recommended Mike's videos. I loved them and wanted to have a better understanding of the things I really needed to know. Now I have them.
Shona

- Reviewed on Google -
I loved Mike's photography course. I had to learn the basics and danced around in his videos for a while but kept getting confused about what I had to learn to get going . It has taken me a long time, longer than the 5 weeks, but that was due to my schedule and actually working at it.
The value of this course goes beyond the monetary value as it puts us in control of the expensive photographic gear we use in assisting the creation of memorable images. So, yes, excellent value for money!
Peter Torokfalvy
Changing the setting to STANDARD blew me away, along with taking onboard the white balance setting for the light I am photographing the object is in, in my case the shade of my shed. I am gobsmacked, rejuvinated, I was questioning this craft and whether I was cut out for it, but now fired up.
Dave Carrera
A big thank you to Mike and his team for a thoroughly enjoyable and informative course. It's up to me now to go out and put my new found knowledge into practice and keep improving.
Chris Rochefort

- Reviewed on Google -
Lots of helpful advice provided in an easy to understand format. Mike provides a useful 'tool' of thinking of light like water which I found made things much clearer and I'm sure others would too.
My sincere thanks to Mike for his extraordinary efforts in keeping his followers and others focused on photography during Lockdown, a very difficult adjustment period for many. Whilst I don't do social media and thus, did not submit my photos, I found each weeks challenge educational, illuminating, and inspiring and gained significantly more skill for my participation. Unfortunately, due to a health emergency, I was unable to complete all the exercises but once mobile again, I will be going back to the weeks I missed, to ensure I continue to learn, improve and build confidence.
Jane Milloy
I have never been a member of a Photographic Society or Club and apart from reading about photography, basically self taught. Now fully retired and having watched many of your instructional videos over and over again, I invested in your Masterclass in Photography. Wish I had done it before. I always need structure to improve which in turn builds confidence I want to take better photos not 'run of the mill'.
John Brackpool

- Reviewed on Google -
Mike's webinar is like having a good old chat with a good mate.

- Reviewed on Google -
I think Mike explains things in a simple and easy to understand way. Good Teacher.
A big thank you to Mike and his team for a thoroughly enjoyable and informative course. It's up to me now to go out and put my new found knowledge into practice and keep improving.
Bob Kennedy
Masterclass in Photography has everything you need to know to start shooting in manual. And Mike explains everything in a way that's easy to grasp.
Ann Marie
I was taught photography in 1961 whilst in the military. It was set in tablets of stone and very formulaic. Throughout life I've just stuck to the formula and produced photographs of record quality because the last thing the military wanted was artistic impression or individualism. 7BB has shown me that artistic impression is not only allowed but encouraged and I can now be individualistic because I'm in charge...it's my picture!
Ivan Grange

- Reviewed on Google -
What do you get when you have access to both Mike Browne and Simon Taplin during one of their Asia photography workshops? Lots of expertise, a photography-focused holiday, and lots of laughs guaranteed.
Being in Australia at the time of Covid meant that the exchange rate wasn't friendly. Regardless, I still feel I got value for money in this course. After all if you've spent hundreds or thousands of dollars on camera then it's false economy not to spend the money to learn how to use the bloody thing!
Rhia Mathlin-Cook
Masterclass in Photography took me back to basics and although I knew a lot of the points covered I'd forgotten how they could be applied to improve my photographs creatively.
Roger Ireson
I like Mike's way of explaining and encouraging. I talk to my wife about Mike like we are buds at the pub. I would very much love to go on one of his shooting trips, I think he would be great fun to travel with. Anyone that likes photography and motorcycles is a friend of mine. And I do really love his very exploitative way to explaining things, like the "shiny" things. I immediately understand what he is explaining.
Michael Webb
7BB allowed me, in stages, to see how I was framing and setting up a shot that has given me much greater understanding of how to critically evaluate what I'm trying to achieve with my shot. What is the image I am trying to portray, where do I want the focus to be.
Bob Taylor
This is a course which is well worth the money, it has been like learning to drive with my camera, step by step in the right order. It is the single best investment I have made in learning about how to take photographs.
Rose Chisholm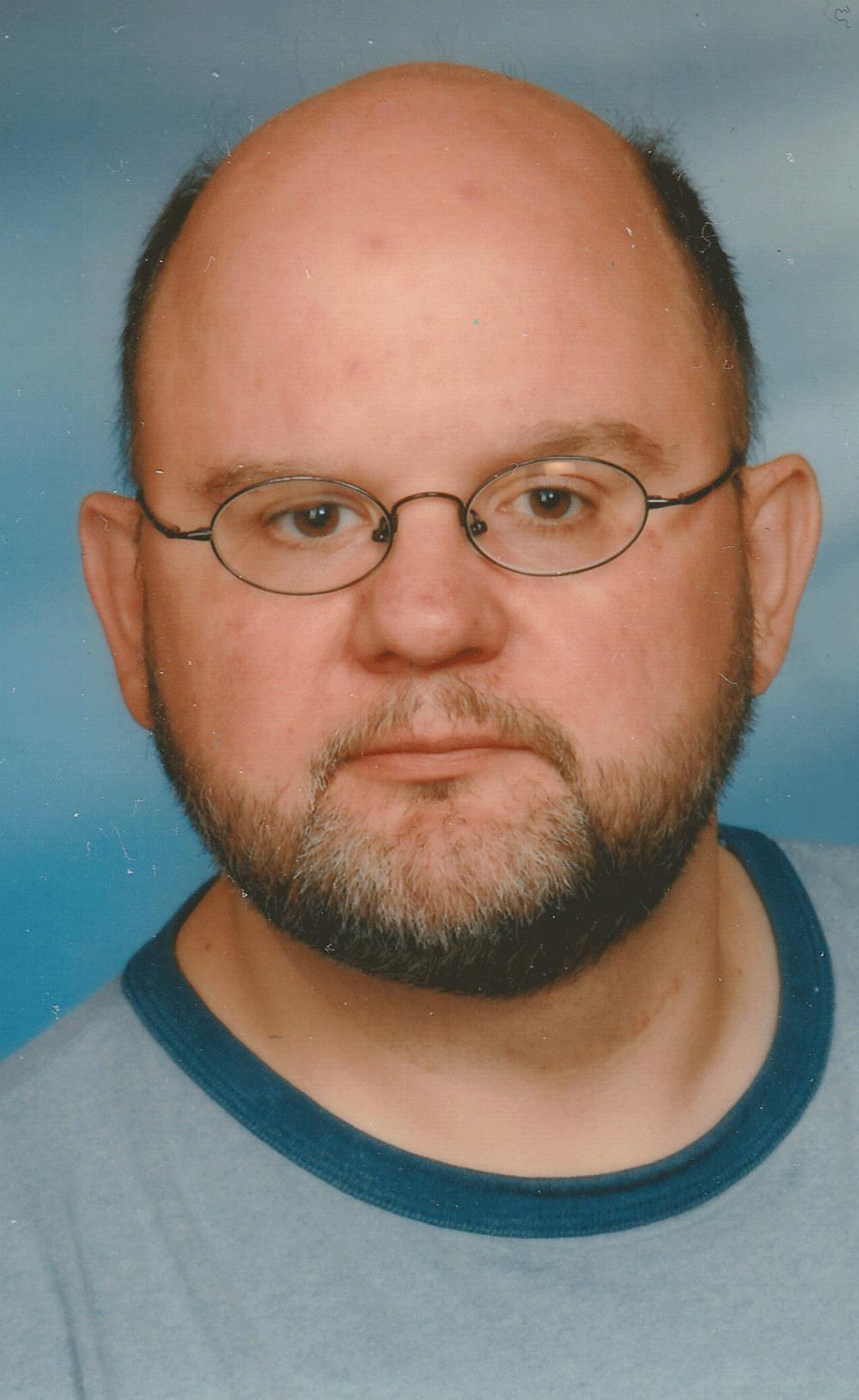 In the last 6 months I watched all your free stuff, then invested in Masterclass in Photography and 7BB and studied, learned and practiced photography more than ever in my Life. I had fun in the exercises and fulfilled my challenge to take a picture every day. Sent some to National Geographics...but they don't like them... there must be something wrong with your course!
Sascha John

- Reviewed on Google -
Mike's videos are amongst the most efficient and easiest ways to understand how to use your camera and take beautiful, quality photos.

- Reviewed on Google -
Mike is a fantastic teacher, really knowledgeable and easy to understand. He has definitely helped me progress in my photography and I would recommend him highly if you are just starting out or indeed wanting a refresher.

- Reviewed on Google -
Amazing teacher. Presents information very clearly and is always willing to answer questions.
I can see the improvement in my work. I now shoot 90% of the time on Manual and the adjustments come natural to me...I'm on Block 5 on this second go (I watched all the videos multiple times, but didn't do the work 'til now) and I can feel the difference in how I think.
Jason Lovato

- Reviewed on Google -
The way Mike coaches you along your journey in photography will last you a lifetime.
I really appreciated the sense of empowerment from learning 'with' Mike, rather than being front loaded. I also liked being able to practise at my own pace. This may be a six-week course but I happily spun it out over much longer - moving on when it worked for me.
Angela