Mike Browne Photography Course Reviews
from our lovely students - photographers just like you...
---

- Reviewed on Google -
Things like focal length, depth of field and choice of lenses for different situations became clear for me. And now that 'fuzzy background' (buket) is now achievable instead of by chance.
The course has helped alot even though I have been taking pictures for a while, your excellent explanations and YouTube films have given me a lot better understanding of photography - and a bit more confidence, very enjoyable.
Also as local to you, I can relate to the locations.
Peter Gregory
As a complete Lightroom novice I found the course has helped me to understand how to keep my workflow organised and structured. It showed me how use the tools in Lightroom to select and grade my images.
Neil Everett

- Reviewed on Google -
I always come away from Mike's courses having learned something useful and feeling inspired.
Crystal Craig

- Reviewed on Google -
Mike is an excellent teacher. He illustrates his points with tons of examples. If you pay attention, it is impossible not to learn. The webinar I attended was a right-sized chunk of knowledge that I can practice on my own before going back for the next lesson.
Highly recommended.
Ralph Schatz

- Reviewed on Google -
Always informative, Mike has a relaxed way of explaining everything. I have learned a lot from the webinars and his videos on his website.
Thank you Mike.
Alan Turrell

- Reviewed on Google -
Great quality instruction. Simple and easy to follow along with the program. Highly recommended!!!
Dianne Thompson

- Reviewed on Google -
The webinar was extremely interesting and covered a wide range of ideas and techniques using practical examples and experiences. Mike is an excellent teacher communicating his ideas clearly and with the right amount of levity to enthuse all with an interest in improving their images. Highly recommended.
Andy and Helen Louch

- Reviewed on Google -
All I can say is Wow! What an eye opener and delivered with a style that gave me confidence to really start looking more deeply at my photography. The 7 Building Blocks Of Photography course takes you a big step forward and helps you to think like a photographer.
Jim Graves

- Reviewed on Google -
Mike offers down to earth advice about taking better pictures. Technical stuff is kept to a minimum and you are reassured that it is nothing to do with having loads of fancy gear.
Paul Brown

- Reviewed on Google -
Very informative. Mike is very enthusiastic about photography.
Marie-Michelle Faber
Mike 'strips back' the techniques of picture taking and creates thought provoking ideas to enable you to improve your photography both in terms of developing your understanding of the basic use of the controls on cameras and more importantly looking at the world through a photographer's eyes!
Andy Louch
I highly recommend this Masterclass in Photography course. Mike is a wonderful teacher, he explains everything in simple terms, his teachings have helped me to improve my photography greatly in so many different aspects. He in such an inspirational teacher.
Margaret Murphy
I would strongly recommend this 7 Blocks course, even if you think you have a good understanding of photography. Mike's way of teaching is clear and logical and certainly has given me a lot to think about when taking photos.
Wendy Wilson

- Reviewed on Google -
Mike is so friendly and down to the point, and very relaxed mood, really enjoyable and benificial to anyones photography, thanks Mike and team.
Sean Cairney
I was totally new to DLSR photography and bamboozled by all the options on my new camera. The course was a revelation and very encouraging. The combination of videos and worksheets works very well - it feels very personal and non judgemental. I have learnt so much. I do need to go back and revisit elements and I do need to do more practice...
Clare Eeles
I have been a photography enthusiast for many years and already had knowledge of the concepts in Masterclass in Photography. Nevertheless, I learned a lot. The course made me slow down and really think about its content. As a result I have a greater sensitivity and more confidence in the way I approach photography.
Leonard Wertheimer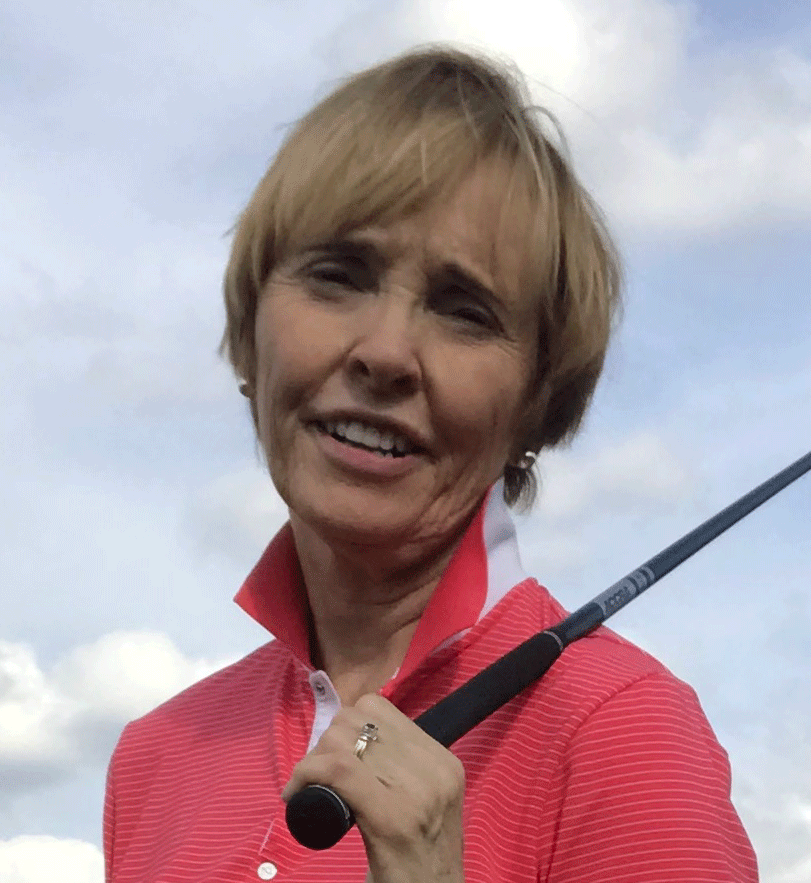 Mike Browne is very clear and simple in his explanations concerning photography. The tutorials are also interesting in that he shows examples and goes into the field. The best was when he explained how to calibrate monitors. I could not understand how it was done until that tutorial. Thanks.
Sharon McQuillan

- Reviewed on Google -
The man is a true gent, his enthusiasm is infectious and his photographic knowledge is invaluable.
Steve Hartley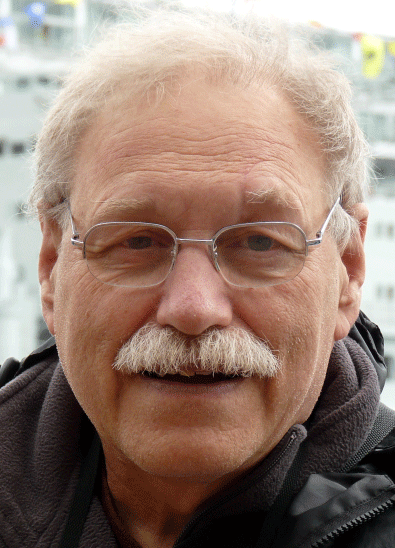 Before I was going though all the different setting and getting confused. You have to learn your camera before applying what Mike has taught. It is because he such clear instructions that you realize its really understanding how to set up the camera for a situation.
All cameras are different and it's taught me what I can and can't do with my camera and to work it better.
Kevin Morgan
From being influenced by other people's preferences and styles, I am now happy to "do my own thing" and take photos that I like, rather than what I think others will like. I have proved in the past that my style is not what the majority of folk like, but now I can gladly say "tough, I like it". I'm also more content to experiment with exposure, focus, composition etc.
Colin Allen

- Reviewed on Google -
I would definitely recommend Mike's Masterclass in Photography for beginners and seasoned photographers alike. It is superb value for money.
Carmen Taylor
This online course has provided an approach to using Lightroom that is far more structured and efficient than my previous workflow process. I was unaware of the shortcuts and tools available within the software that could really speed up and more importantly standardise the way that not only post process my images but also focused me on getting things right in camera.
Frank Blahuta
It's viewed as remote learning and some people still like closer to home but Covid changed that a bit. I like your way because every one is equal and level playing field. So yes I will and do tell about you. My reaction is learn the camera first then go out there but only time and lots of practice will nail it. What lens you pick is important it decides the type of photography style, so I'm a 27m to 258 man...
Kevin Morgan
This course showed me exactly what I needed for a great picture, (like the one in National Geographic for example.) Those Mike Browne Courses & Webinars make me want to learn more & more, loving the journey to try to get the perfect picture.
Herve Guilbault
I the past my photography was flat and lifeless due to lack of consideration to actual lighting, having done this course I have life and interest in my images through looking and thinking of what is happening especially with light.
Jim Kerins

- Reviewed on Google -
I think Mike is one of the best educators around. His explanations make everything clear and he does it all in a very relaxed way.
Graeme Carroll

- Reviewed on Google -
This webinar was a great refresher for me with lot of new info for modern day cameras and the way things were explained was so easy to follow too. Thank you Mike, looking forward to the next one.
Neil Lanternier
For me it was absolutely value for money. I now have worksheets and notes which I can watch and refer to over and over (slow learner) and because of my time constraints just now that suits me very well. Your style of teaching suits me down to the ground and I find my understanding of some of the tricky issues has improved a lot.
Sally Johnston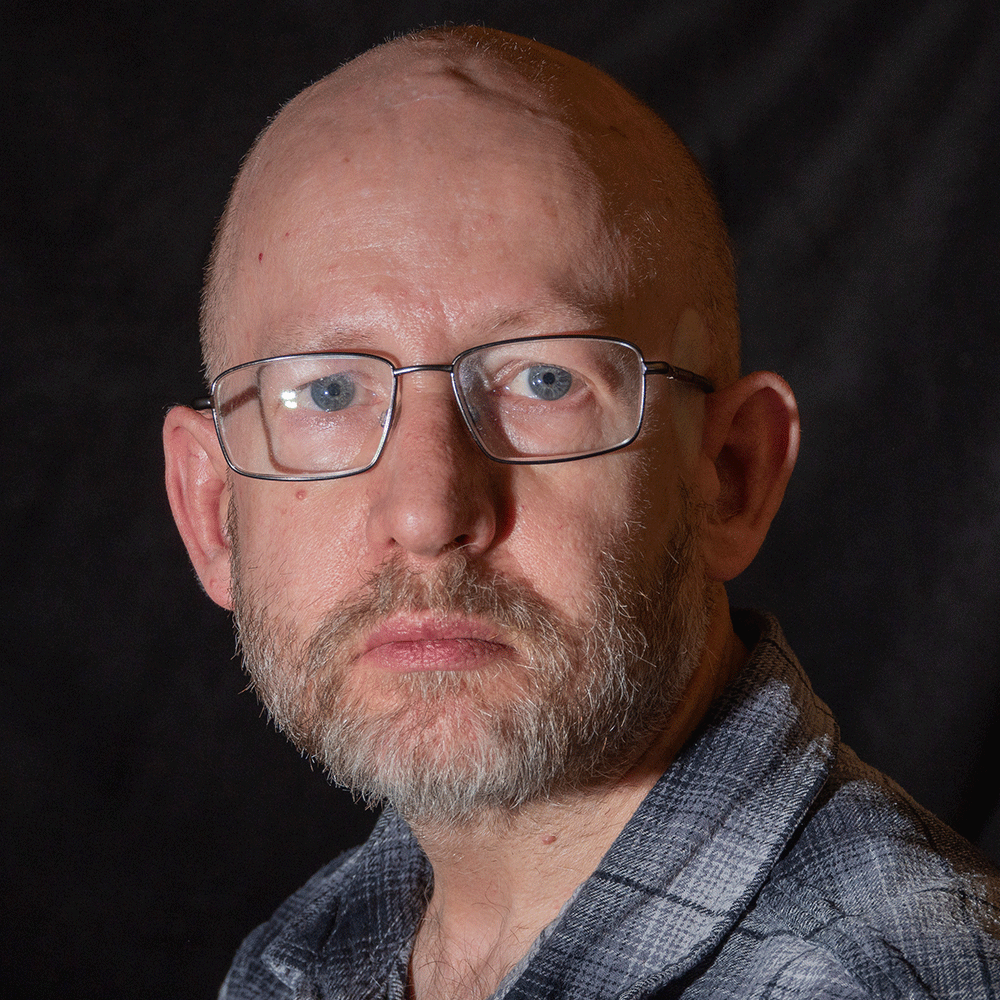 Having been impressed with the 7BB course it made sense to be able to keep track of all these new photos, but my main concern was how to organise my old photos so this LR course looked ideal. I was not disappointed.
Jonathan Kimberley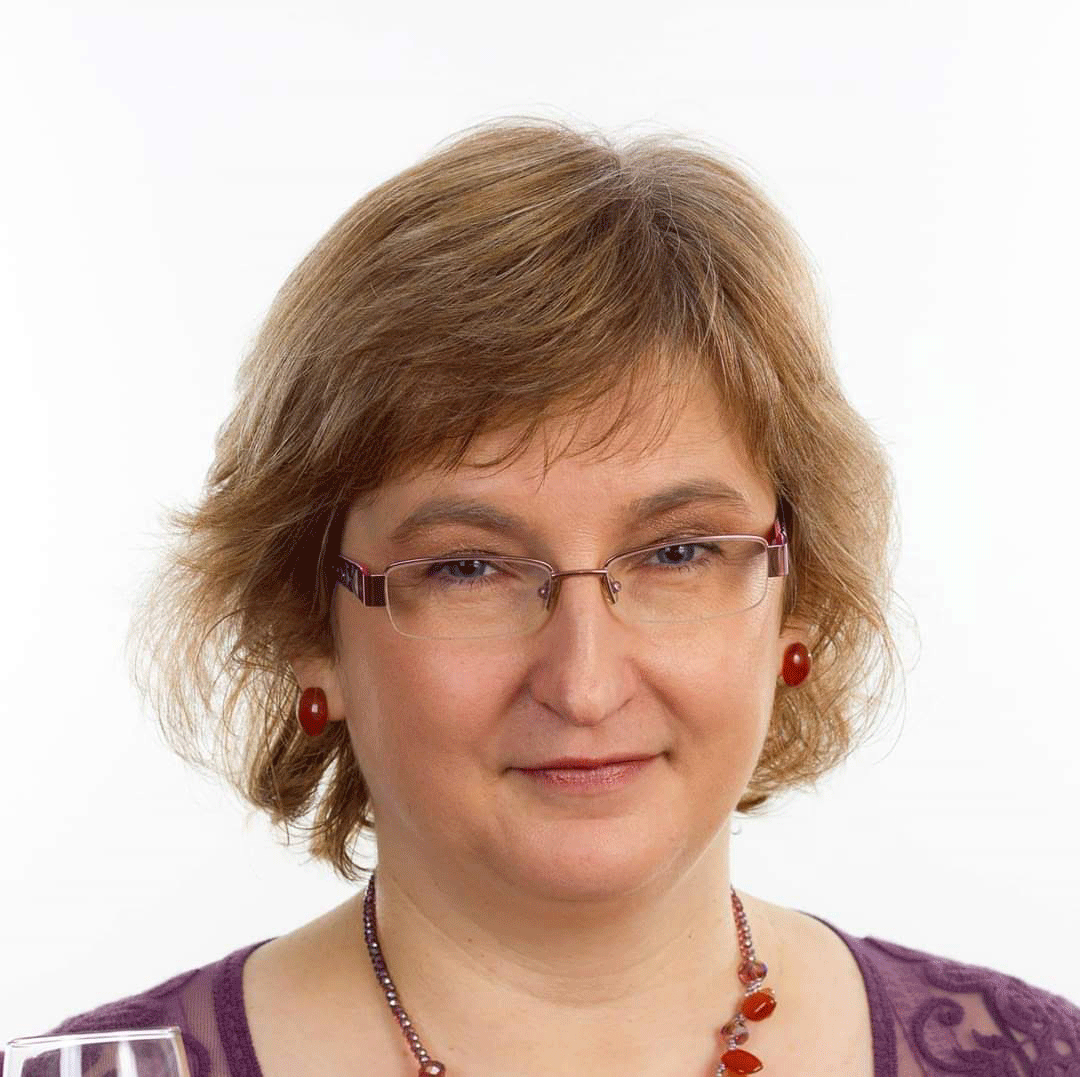 7 Building blocks help me think through a sequence of questions logically and piece different aspects together. Finally beginning to understand focal length a bit better. Block 8 videos showed the building block process brilliantly.
Phyllida Acworth

- Reviewed on Google -
Was very wary of 'internet' photo courses, researched Mike and he had a good following with great feedback. Took the plunge. So glad I did, there were so many gaps in my basic knowledge and that was stopping me for getting the rewards for the work I was putting in.
Paul Merhaba
Being able to find my way around my camera has given me the confidence to go out and attempt to take pictures in environments that before Masterclass in Photography I wouldn't have considered. Masterclass in Photography has taken away the panic and headaches caused by not knowing how to control exposure. It has left me concentrating on composure and lighting which are my weaknesses but I am working on them in your 7 building blocks course.
Gary Dyett

- Reviewed on Google -
Thank you Mike, I always enjoy your tutorials, you have an amazing way of keeping it interesting and you explain things so well. I was able to attend your webinar live, as I live in Australia and would have been on my way to work at the time it was on. I look forward to seeing your next webinar and in the meantime, I will keep practising. :)
Regards Gaby
I am a lot more confident with the important controls on my camera, also by learnt much more about using my camera and where to find the controls.
Patricia Brooks

- Reviewed on Google -
I've always enjoyed listening to and watching Mike on his videos and in the Photography Locked Down competitions held. He has a natural, easy-going way of teaching people and helping them gain knowledge and understanding about the world of photography. He cares for those he teaches and is with. I would encourage every one to take any of his courses and see for themselves how true this is.
I know what I'm doing instead of guessing. Trial & error now has a purpose, because I know why & what I'm doing. I can create instead of take (and hope) photos with a purpose in mind.
Kent Adams
I've nearly always shot in auto mode and hoped for the best and was generally fairly happy. Have only gotten one great photo and lots of 'nice ones' this way in 10 years since getting my DSLR. Now I have a better understanding of how the camera works, why it gets some things wrong and how to be analytical in making setting adjustments. Early in the course I got plenty of practice deleting the "dud" shots but now I get far fewer "dud" shots to delete.
Phil Habel
In 1988 (when I graduated high school in the US), I took a photo class (developer, stop bath, fixer days.) I had a Canon AV-1 and AE-1 back then. It is something I truly enjoy and have done since then. I feel like I am recapturing my youth. I am getting much more serious about this hobby - hence the investment in Masterclass in Photography.
Jeff Cooper
I would like to thank Mike for this course and for helping me get a better understanding of photography and camera usage. I can now go out with more confidence in taking photos. I look forward to taking my photography to the next level.
Philip Benbow

- Reviewed on Google -
The Choreography of Composition webinar was really good. Highly recommend for all levels of photographer, just gets that brain thinking again and for me moving those feet. Thanks again Mike for another awesome webinar even if it is a 4 am time slot here in Australia. Still worth it.

- Reviewed on Google -
Mike Browne's way of teaching is more like sharing his knowledge, with many examples included. His webinars and his courses are great fun and yet packed with information to improve any budding photographer's images. He inspires and motivates in his own inimitable style. You just want to get out there and put it all into practice! Downloadable notes are a great reminder of what you've been learning.
I have struggled for at least three years trying to learn Lightroom. I have taken other courses and at the end was no better off. With your course Mike I found it very interesting and easy to follow.
David Haas
Playing with shutter speed - to make water soft - not been game to do this before the course (see pic below) this was my first attempt please don't judge too harshly. Thanks for everything and I am signing up for Lightroom next...
Lesley McGuire
Building blocks help me think through a sequence of questions logically and piece different aspects together. Finally beginning to understand focal length a bit better. Block 8 videos showed the building block process brilliantly.
Carolyn Eyles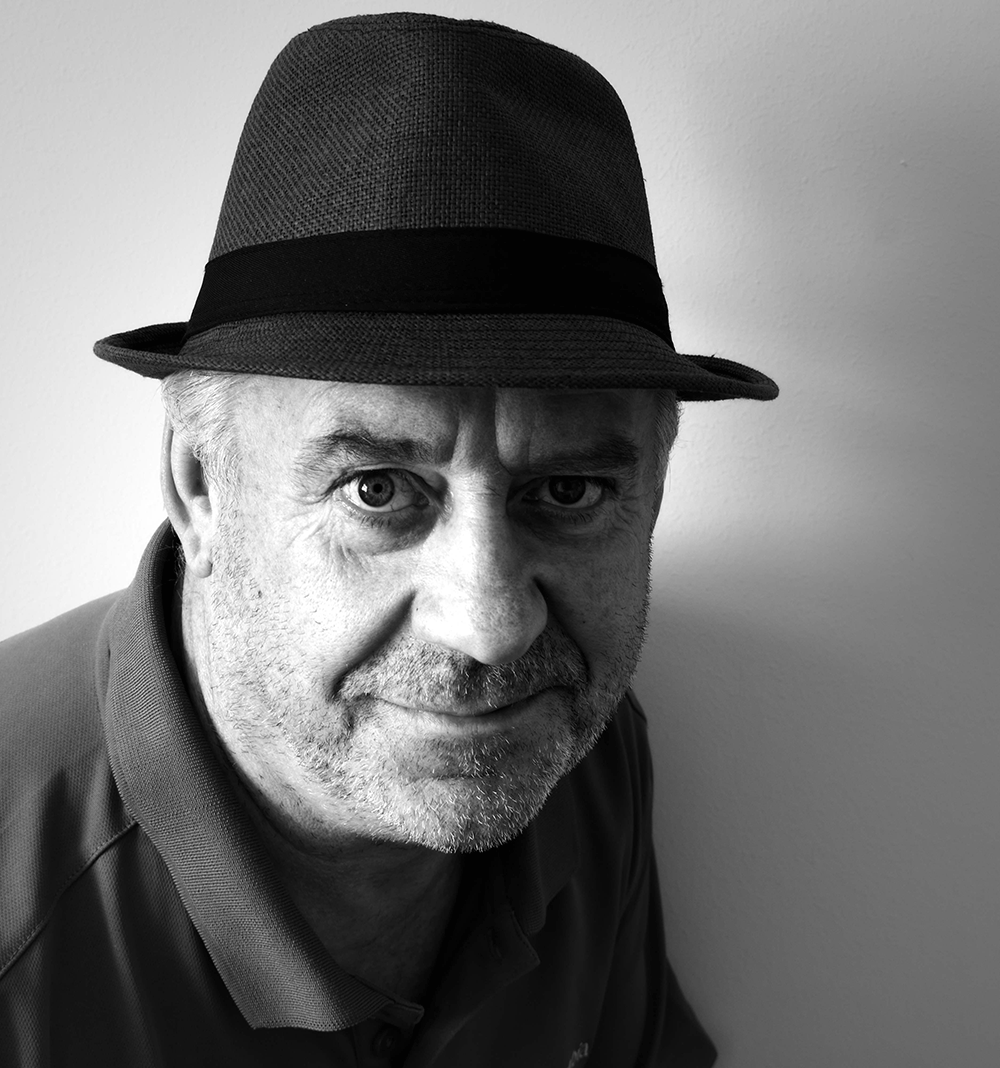 I have owned a D3500 + Kit Lens for over two years. I thought I understood the Camera Controls and now I realise I did not understand them. Completing the Masterclass in Photography has helped me instinctively think about the settings I require for a particular situation --- it makes you think.Laurence Hand
I think the biggest difference after completing the course was that I now have a road map to follow..step by step, the 7 blocks go through your mind before you hit the shutter..an invaluable tool... thanks Mike!
Dan Ausec
I would, and have recommended this course to friends. The benefits of having each aspect of photography laid out logically and clearly are apparent when you follow this Masterclass in Photography course.
Judith Stewart
Before [Masterclass in Photography] I thought I was a good amateur photographer, but looking back my results for a 'good photo' were pretty low. Now my hit rate has vastly improved and the number of pictures I am "proud of" have increased dramatically.
Norrie Anderson