| | |
| --- | --- |
| Elton John dreams of photography museum | 2nd Nov 2010 |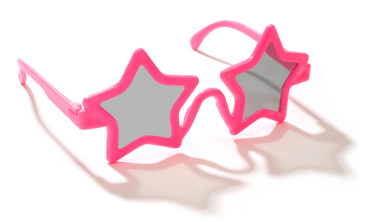 One of the world's most popular singer/songwriters, Elton John, is considering establishing a museum to display his private photography collection and personal memorabilia to the public.
The music legend has built up an enormous collection of photographs and artwork over the years, picking up pieces from all over the world, and would love the British public to be able to enjoy the items.

John said in an interview on BBC1's The One Show, "I've got two (warehouses). They've got old stage costumes, sets, pianos, all the memorabilia. It's quite a lot. I've got to decide what to do with that. I've always wanted to leave my photography collection to the nation - (husband) David (Furnish) and I probably have the largest private photography collection in the world, or one of them.

"There isn't a photography museum in England, there should be and I'd love to leave all the photographs to the nation and the memorabilia at the same time, so create a museum where you see my life," he added.

John also said that, rather than producing a biography or autobiography, he would like the public to be able to see his life through the objects he has collected along the way, and the "wonderful photographs" he has amassed.
Do you see photography as the ideal way to record your life? Why not pick up some photography tips from the videos on our website, or have a look at some of our photography video samples.