| | |
| --- | --- |
| Australia's largest photo competition goes global | 26th Jul 2010 |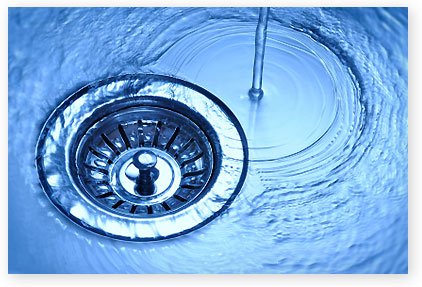 Applicants from all over the world can now enter Australia's largest Water Photography Competition, the 2010 savewater! Awards.

Now in their eighth year, they have emerged as the leading water sustainability awards in Australia, recognising and rewarding excellence in water conservation and efficiency by business, government, schools, local communities and individuals.

For the first time, the photographic category has opened its water category to international applicants, giving budding photographers and conservation enthusiasts around the world a chance to enter.

Providing a unique platform for photographers to creatively demonstrate the importance of water and its impact on our future, the key focus is water conservation.

Images can be submitted in three sub-categories; Junior students (up to 12 years olds), senior students (13-17 year olds) and an open category.

CEO of the savewater! Alliance, Mr Nigel Finney, said that he is looking forward to the 2010 entries. "We are expecting an array of beautiful photos from all over the world. I am keen to see the innovative visual portrayals of water conservation from photographers living in diverse geographic locations," he said.

Prizes including digital cameras and iPod shuffles are on offer, with selected images to be used in water conservation campaigns around the world. Entries can be submitted until 5pm (AEST) on Monday 9 August 2010.
To enter, simply take a photo that captures the importance of water and conserving it for the future, then visit http://www.savewater.com.au.
If you'd like to enter more competitions but don't feel confident enough - take a look at out downloadable photography courses and One to One Photography Courses - they can make all the difference.