| | |
| --- | --- |
| Two major new photography contests announced | 19th Apr 2010 |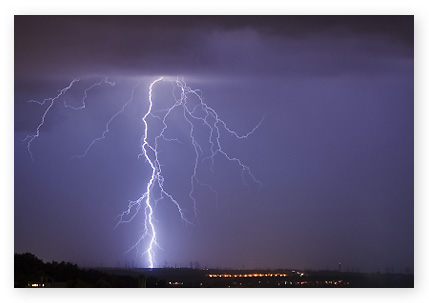 Up to £10,000 in prize money is up for grabs for budding photographers who fancy their chances of winning one of two new high-profile photography competitions.

Lloyds TSB is sponsoring the Weather Photographer of the Year award. There will be a weekly winner of this award and the overall winner will receive a £10,000 prize. The beauty of the competition is that it is open to amateurs.

Another competition looking for amateurs to enter their images is the Chartered Industry of Building's 'The Art Of Building' competition. The brief here is to capture construction in an interesting and imaginative way.
The top prize, awarded by the judges, who include Elaine Knutt, the editor of Construction Manager magazine and Matt Wain, an award-winning photographer, is £500. Again this is open to anyone who wishes to enter who is over 18.

These types of competitions are a great way to motivate yourself to do a photography course.
Having a goal, such as entering a major competition, is a good way to ensure you get out there, plan your shoots and practise. Whether you are fully qualified or have just done a One to One Photography Course to step up to the next level, entering competitions is a perfect way to stretch yourself and maintain you interest in photography.