| | |
| --- | --- |
| Online community created for top wedding photography talent | 23rd Feb 2010 |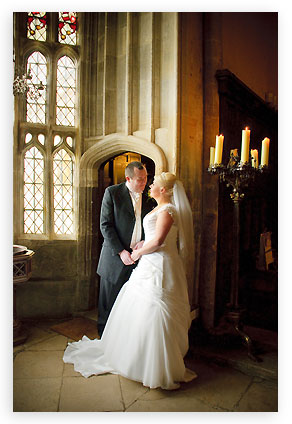 Top talent in the field of wedding photography can now be found in one place after an interactive blog and online directory was set up to create a "dynamic community" in cyber space.

At the Best of Wedding Photography (BOWP), photographers and brides have the opportunity to interact, view spectacular imagery and learn about the latest trends in the wedding photography business.

The brains behind the site say they want to establish an organisation with a strong brand that brides and photographers alike will recognise as "a mark of excellence".

Several rounds of invitations to join the association will be issued each year but invitees must be nominated by current members before being reviewed and voted on by a panel.

"Every invitation we issue represents a consensus among peers that a given photographer ranks among the best in the world," notes BOWP editor Erick Danzer.

David Beckstead, a member of the review board, adds: "We offer the most forward-thinking photographers a place to hang, network and be discovered by contemporary brides with an eye for art."

Beckstead identifies dramatic compositions, unique brands, passion, positivity, creativity and leadership as the qualities that single out industry-leading wedding photographers.
Being able to interact and manage people is also vital to the sucess of any wedding shoot because no one goes to a wedding to have their picture taken - they go to celebrate a wedding.
If you'd like to earn extra cash photographing weddings or if you're just doing it for a friend you'll need some help to get started.
Our wedding photography course download not only gives you all the techniques and picture ideas you need, it also explains step by step all the things besides photography a wedding photographer has to do in the background to make the shoot and the day work. If you are just starting out there's a sample of our Masterclass in Photography here.