| | |
| --- | --- |
| Guardian and iStockphoto launch British photography competition | 1st Feb 2010 |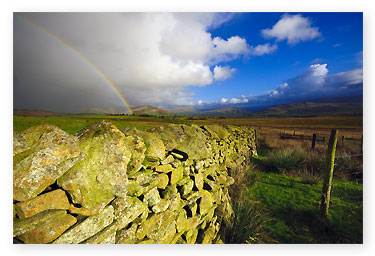 To celebrate ten years of the online photography community iStockphoto, it is teaming up with the Guardian newspaper to launch a new photography competition.

The 'Britain iS' competition is a great opportunity for anyone who has taken a photography course or who is looking for an opportunity to demonstrate their skills - and perhaps win a prize...

The competition hopes to find the images that 'best define contemporary Britain in 2010,' according to the Guardian.
The competition low-down on the web says, 'Whether you're a keen amateur or a seasoned snapper, if you've got the talent, creativity and eye for a breathtaking image, then we want to see your photos.'

There are four categories into which you can submit your images: landscape, culture, urban and stock photography. The best photograph in each category will be given a prize of £500, while the overall winner will receive £1,500.

Experts in photography including Jill Mead, iStockphoto's director of photography Simon Moran and Guardian picture editor Roger Tooth will judge entrants' photos.

The ten top photos from each category will be published in the Guardian along with the entrants' details.
If you'd like to enter this competition but don't feel you have the necessary skills just yet - our Masterclass in Photography and One-to-One photography courses can help.