| | |
| --- | --- |
| Nikon D3S DSLR great for working in low light | 16th Oct 2009 |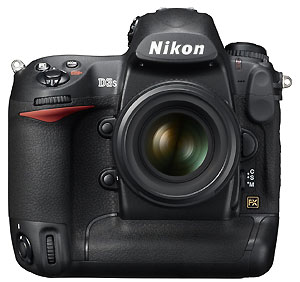 Nikon is set to release its new D3S DSLR camera in December.

The launch is eagerly awaited as the new camera is the sequel to the Nikon D3, which was much revered by the photography media.

The camera is 'pro friendly' according to gadget website T3, with its 12.1 megapixel FX-format CMOS sensor. The camera offers ISO 200 to 12,800, rising to 102,400 with a booster addition. As a result, the camera is particularly great to use in low light without flash and can produce stunning pictures on gloomy days.

The D3S has a D-Movie mode which translates as HD video at 24fps, with the additional option to save frames as JPEGs. The camera also comes complete with in-camera editing, allowing users to change basic settings without the aid of a PC. The end result is then saved as a JPEG.

Image degradation is reduced with the addition of an Image Sensor Cleaning function. Other features include a 3-inch super density LCD screen and the Nikon EXPEED image processing system, which promises better colour reproduction and a lower power consumption.

The camera is set to retail at £4,199.99.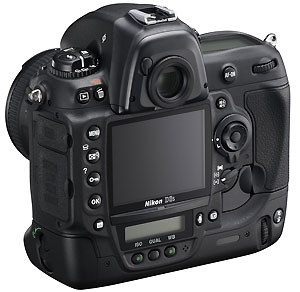 No matter how amazing the technology (and I'm particularly impressed by the high ISO possibilities on the D3S) it isn't a case of 'spend more money - get better pictures'.
The D3S is a hell of a camera in the same way that an Aston-Martin is a hell of a car. But the Aston won't do power slides for you - you have to have the skill to do them yourself. And it's the same with a camera.
Buying a top end camera because it'll take better pictures is a myth. If you don't know how to blur the background whilst keeping the subject sharp or how to get a fast shutter speed at a small aperture on a dull day - sorry but the pictures won't come.
By investing less than the price of a reasonable second hand lens you could learn to 'drive' your camera with a One to One photography course day coupled with our beginner / intermediate level Masterclass in Photography