| | |
| --- | --- |
| National Portrait Gallery launches new photography exhibition | 15th Oct 2010 |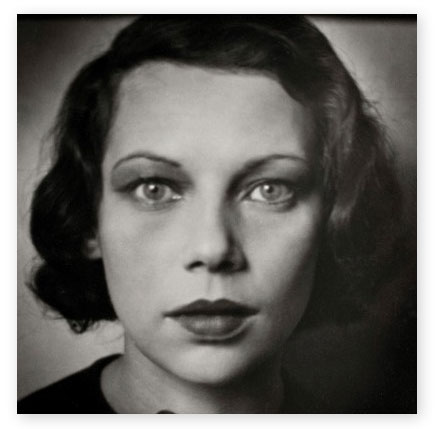 A selection of photographs from one of the earliest celebrity photographers are due to go on display at the National Portrait Gallery in central London.

The pictures, taken by German-born Emil Otto Hoppe, who died in 1972, will take their place next to portraits of royalty in the major new exhibition.

Hoppe took photos of some of the most prominent people of his day in the 1920's, including King George V, Prime Minister David Lloyd George, Italian dictator Benito Mussolini and the Duchess of York, later Queen Elizabeth the Queen Mother.

One of the highlights at the exhibition will be a portrait of the dancer Vaslav Nijinsky in character as the Rose from the Ballets Russes' Le Spectre de la Rose during the company's 1914 visit to London.

Hoppe also took pride in his shots of ordinary people taken on the streets of London, which included images of the homeless, night watchmen, buskers and tattoo artists.

He said he wanted to "make a record of the various distinctive types which one used to see in London streets but which were rapidly vanishing as a result of the changing conditions."

The National Portrait Gallery will be hosting the exhibition, which is the first major exhibition dedicated to Hoppe in more than 30 years, from 17 February to 30 May 2011.