| | |
| --- | --- |
| Harry Potter to play young photographer in new film | 28th Feb 2011 |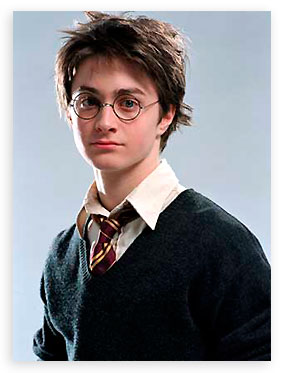 Someone who might benefit from watching our photography videos is Harry Potter star Daniel Radcliffe, 21, who is to launch himself into a whole new world - photography.

The young actor is lined up to play the lead in a new indie comedy film project entitled The Amateur Photographer.

Based on a novel written by Christopher Monger - who has also written the screenplay ­ The Amateur Photographer is set in the 1970s and follows the story of a young man living in a sleepy New England town.

When the residents of the town ask him to photograph the 'most intimate moments' of their lives, the man discovers his passion and talent for photography.

According to entertainment magazine Variety, he battles local authorities while bringing a bit of a velvet revolution to the town.

Radcliffe has said that he is aiming to change the perception people have of him by taking on more diverse acting roles.

"I'm sure some people will see me forever as Harry Potter and I'm fine with that. There will be others that are willing to see me in different roles. And hopefully, if I keep choosing diverse and challenging stuff, people will let that image go," he said.
Please join us on FaceBook for photography tips, videos and more...