Free Posing Technique Mini Course
There's a fine line between cheesy and cool...
You just saw Steph demonstrate how over-posing can look really cheesy, but it's a mistake we all make when we start out. My free, 3 day mini course has exercises for you to complete so you can master it and achieve whatever you want from your shoots. Family portrait or fashion model, you have to choose what you want from the pose. For example ...
Is it a 'glamour' shot about the girl?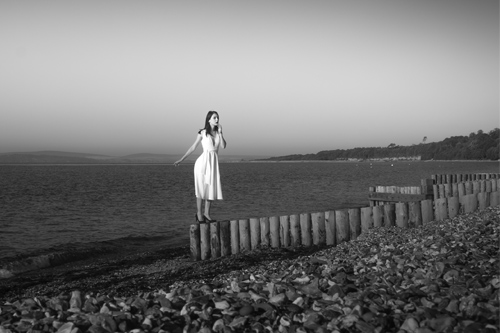 Or is it an artistic image about the girl in the environment?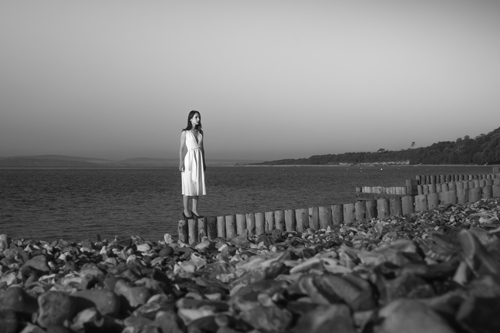 Neither is right or wrong. They're creative choices you'll have the confidence to make for yourself.
Pop your email in here and I'll send the 1st part right now...
By practising what I'm going to send you at home, you'll have experience and know what to do when it's somewhere that matters. Instead of feeling confused as you spray and pray and hope for a good one, you'll feel confident and know how to nail it.
The exercises I'll send you can be done anywhere - but you've got to actually do them to gain experience and make your imagery what you want it to be. Examples and instructions are included so it's nice and easy for you.
Thanks for coming by. See you on the other side...