| | |
| --- | --- |
| Palawan and the Coron Tagbanua Tribe | 5th Nov 2015 |
Article by Melissa Fox
We were blessed with good sunny weather in Palawan, It's Mike's first time stepping into the pearl of the orient so I thought I'd bring him to one of my favorite place – CORON, if you haven't seen my previous blog about Me and Mike's first meeting please click here.
A few years back I spent a lot of time in Coron and Busuanga touring. This time my travels brought me to Coron to bring Mike and our friend and fellow photographer Marie Carabin not only to see the Beauty of the Philippines, but also to photograph and document the Calamian Tagbanua people, one of a number of different indigenous groups found in Palawan.
During the times I spent in Coron years ago I remember fishermen harvesting seaweeds and other marine source. The picturesque tropical islands, especially Coron Island which stands tall above most of the others with its karst limestone cliffs, these things made me want to bring Mike and Marie to explore the area with our cameras.
Much has changed as per the local Tagbanua, but even with tourism booming in the area, we were able to find some traditional Tagbanua.
Over looking "Kayangan lake"
The Tagbanua people originated from some of oldest migrants in the Philippines most likely coming from Borneo dating back 14th century. Today wide subgroups of Tagbanua scattered all over the province of Palawan. Tagbanua are distinct in this area, not only in their language spoken but also their way of life.
The Tagbanua have adopted a sea oriented way of life, living off of the ocean and its resources. The majority of Tagbanua in Coron live in two communities in Coron Island (almost two hours sailing from mainland Coron ). In the previous year's Coron Island has had inpouring of tourist, both local and foreign like, no question there the place is stunning.
Tourists will spend a day visiting different lakes which are open to the public, including KAYANGAN LAKE and some lagoons. However some islands and lakes are off limits to guests and only the Tagbanua tribe only can access them. In 2003, Coron Island and its surrounding waters was declared ancestral domain for the Tagbanua and they have the rules where people can visit on the islands. We are told that many of the most beautiful lakes in Coron Island are sacred burial grounds for the Tagbanua and their ancestors where they practice their ancient rituals.
Mike, Marie and I together with our crew prepared for an early sail heading to one of the tagbanua communities, as we were sailing a floating bag of trash bumped into our boat. Instead of ignoring it our Captain turned the boat around to get the trash and I must admit it's one of the kindest gestures for nature I've seen in a while. An eye opener on how the people of Coron take care of their islands. Tagbanua or not, locals are united on keeping their province clean.
Rejim our friendly scout, trying to grab the trash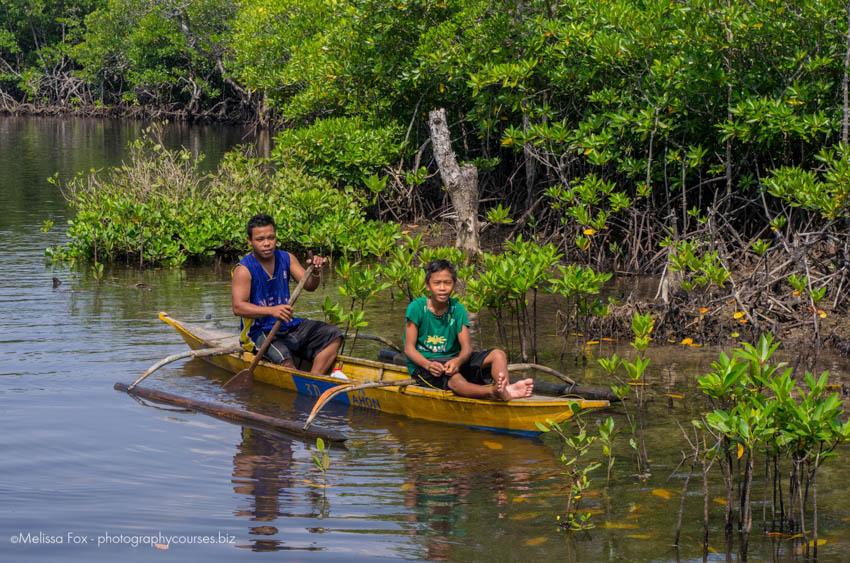 You can see Tagbanua fishermen like this in small banca boats all around Coron Island.
Huge thank you from friends who live in Coron, and our highly motivated boat captain, we ended up spending a day in a small community on a more remote part of Coron Island. I must admit I was anxious too for I never been to this part of the island, but after meeting some shy Tagbanua and after few hours of socializing with them, they eventually opened up and started to tell us stories of how tourism changed their way of life.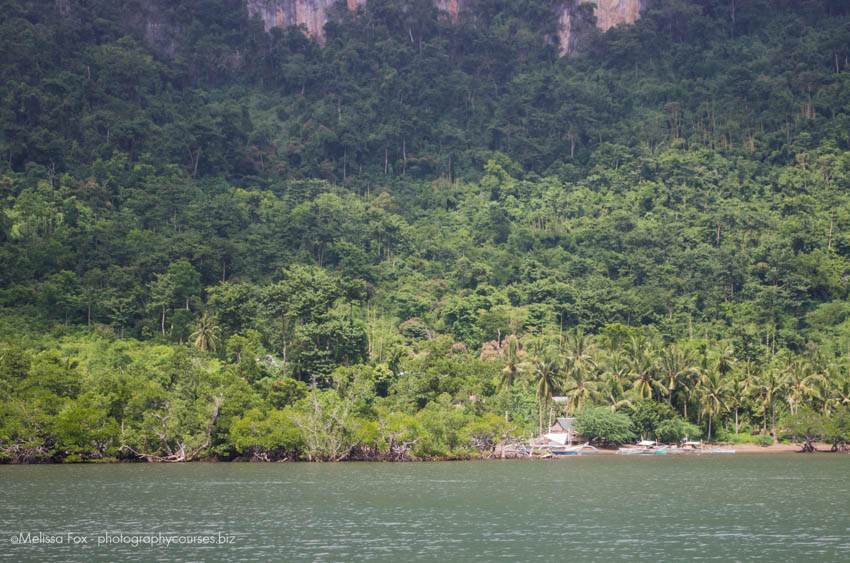 Small fishing village from a distant.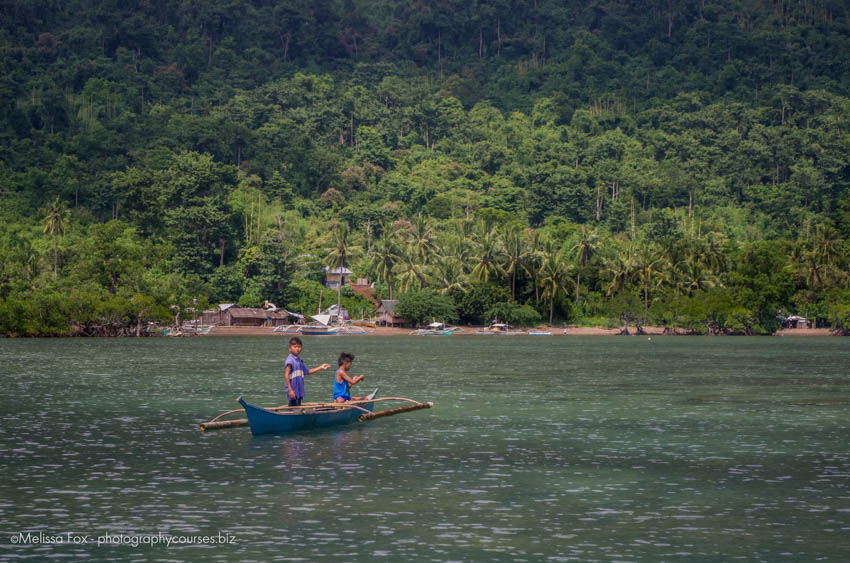 Even at a small age, kids have to learn how to catch their own meal.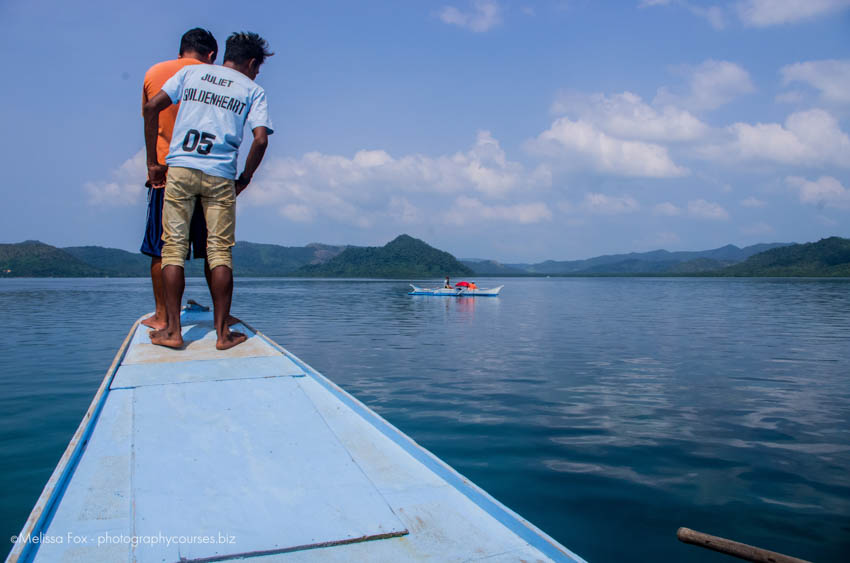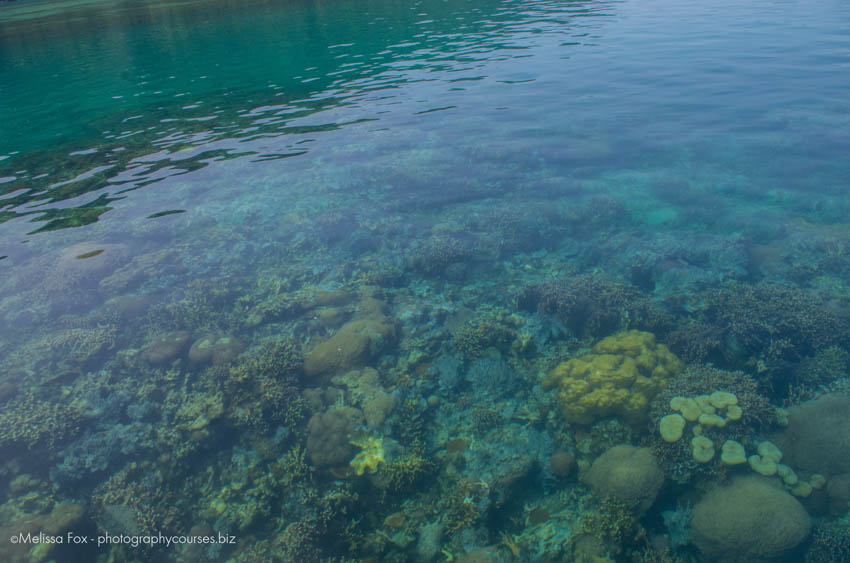 You don't have to dive to see corals.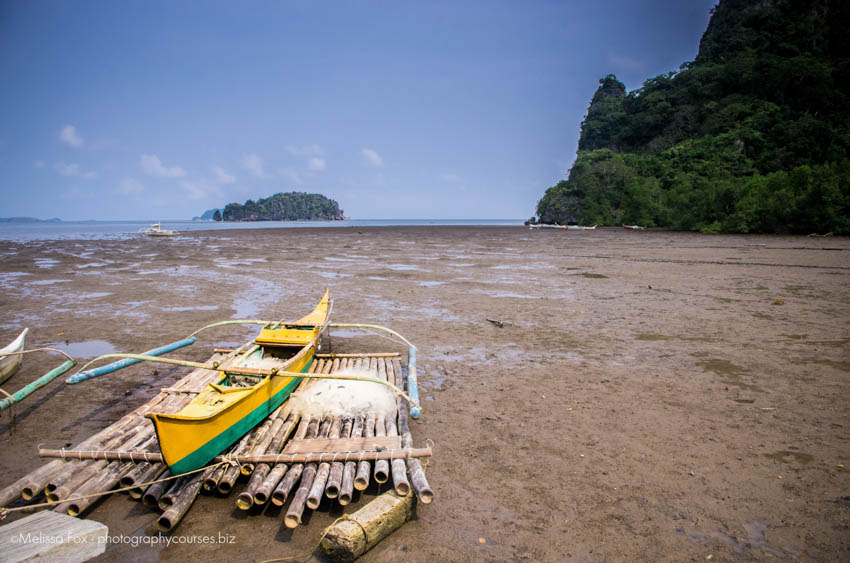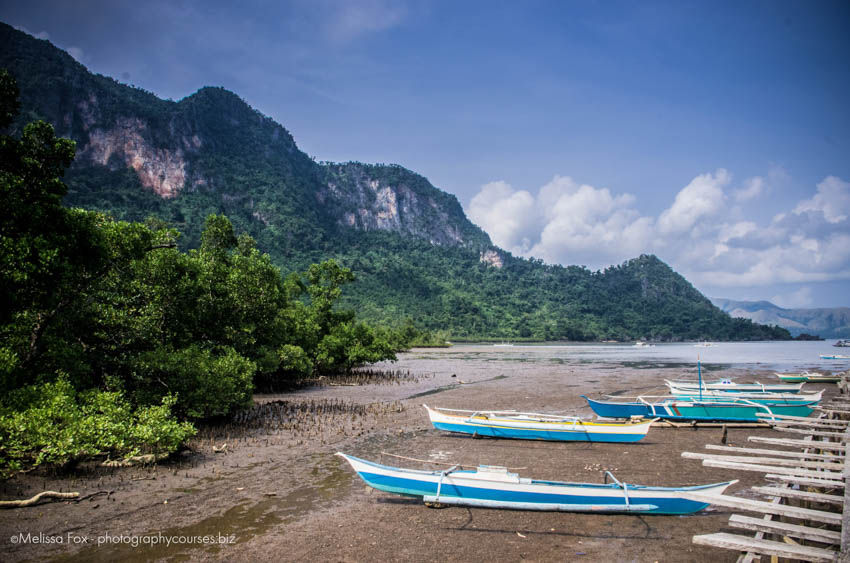 Wide shore appears during low tide.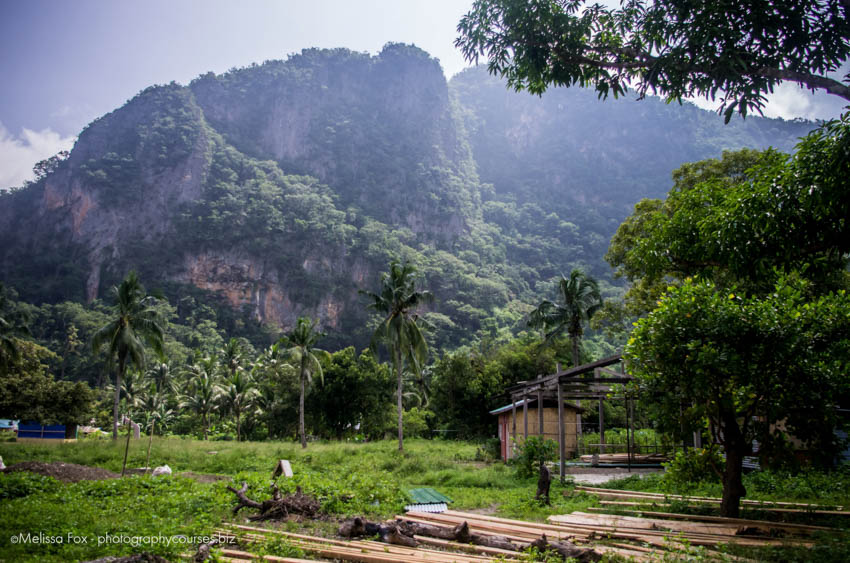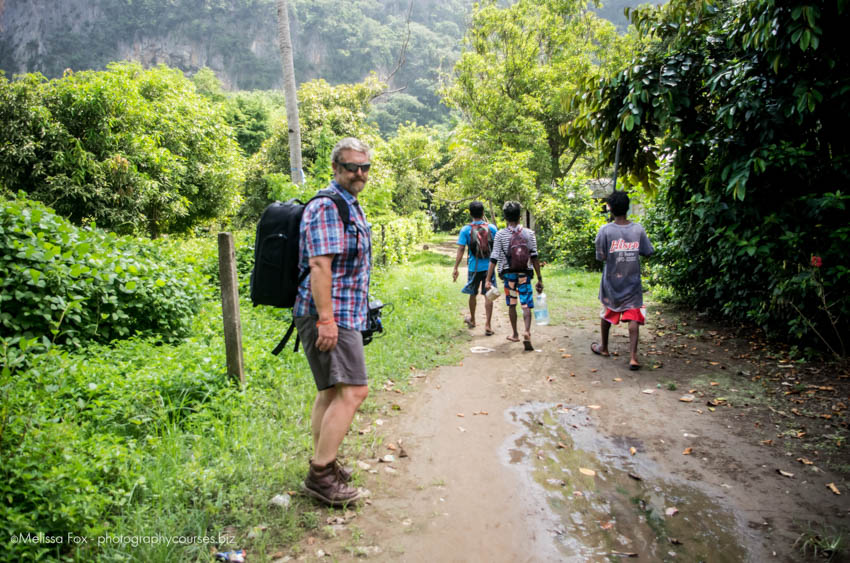 When we finally arrived, we looked for an Elder, the one who has the authority to let us pass and give us permission to document the community. We were greeted by Gonzallo Avelina a 73 yrs old tribal Elder whom we had a little chat with.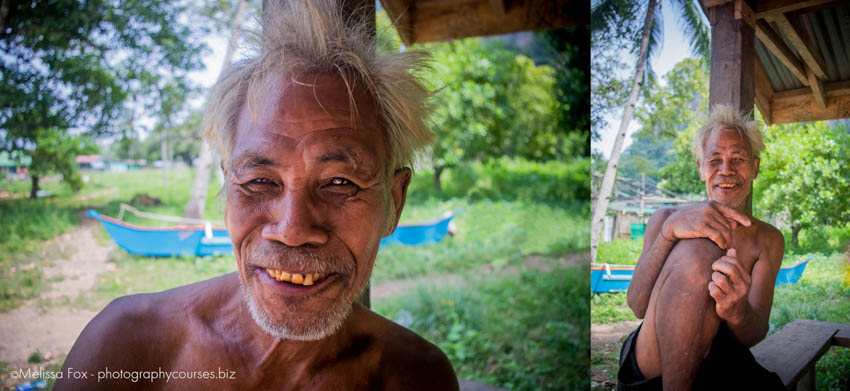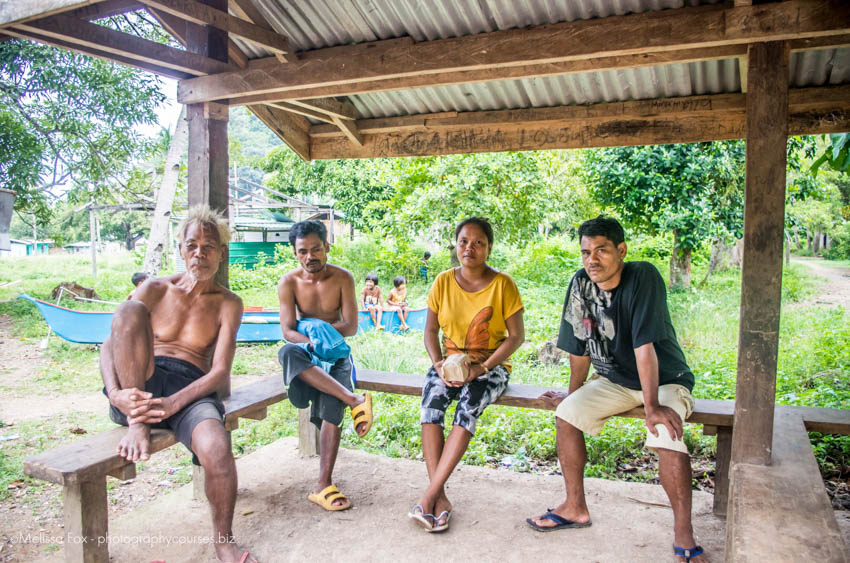 A typical afternoon with Tagbanua people while children playing.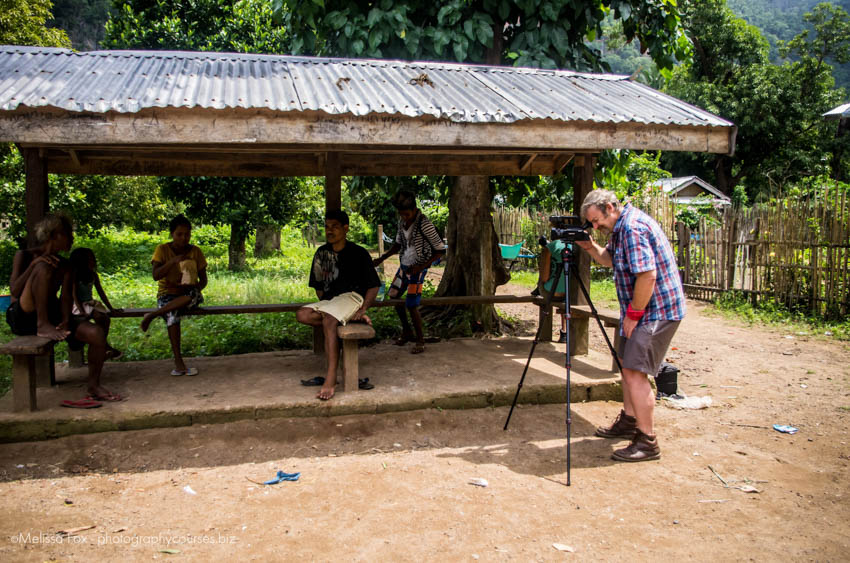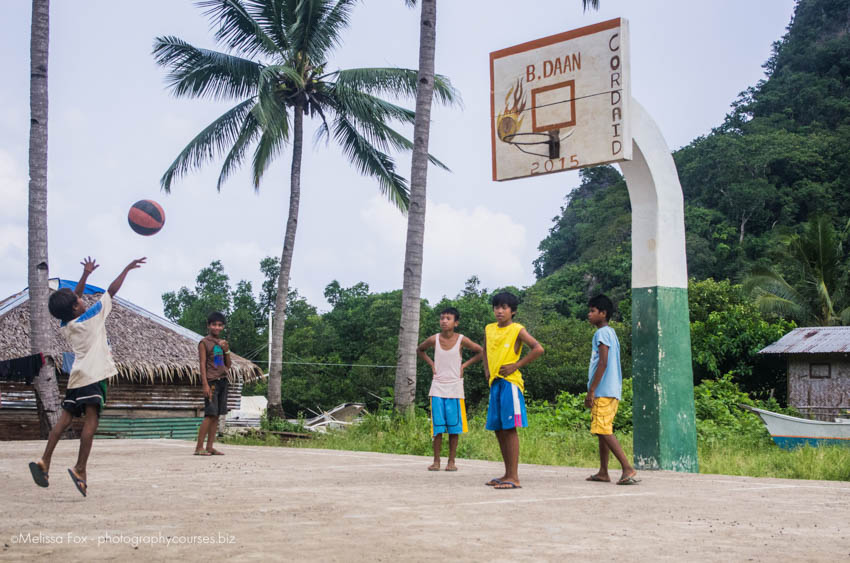 We noticed that people here are more laid back and have a low key temperament, this is probably because of Island living, the Tagbanua communities in Coron island collect a fee from visitors from specific areas, specially tour spot areas. The money goes to the community and serves as a general fund. That can add up relatively fast seeing the number of tourists that visit their stunning land and waterscapes.
Water and food are the biggest concerns for people here. There is limited water supply in this particular community and land is insufficient for growing crops because of the type of island it is. Water must be brought in from the mainland, and a deep well is their go to source when it comes to daily household chores.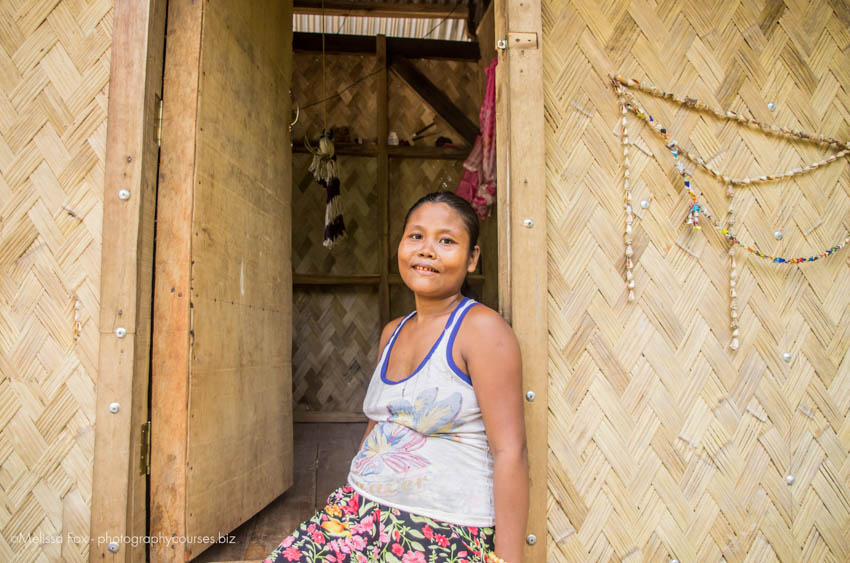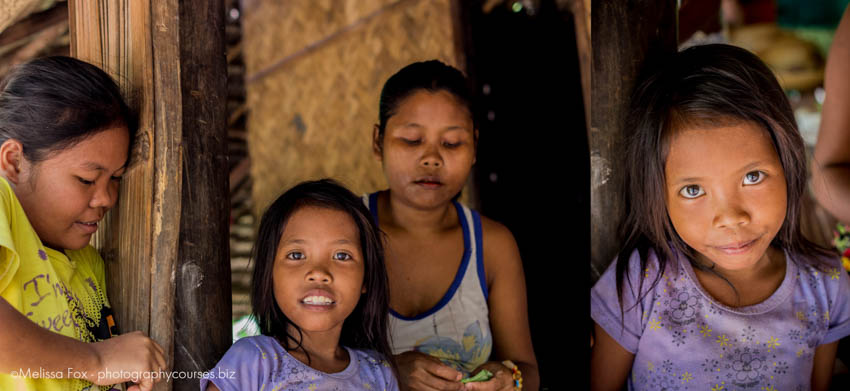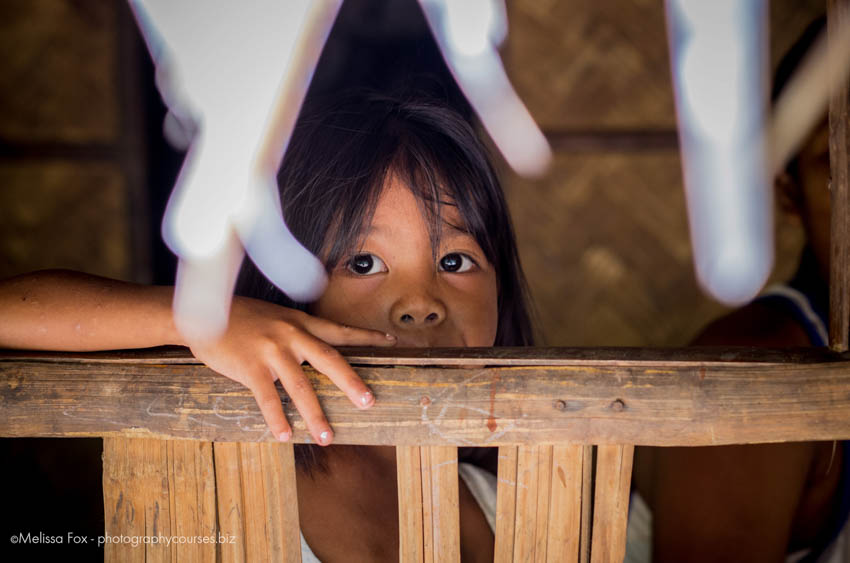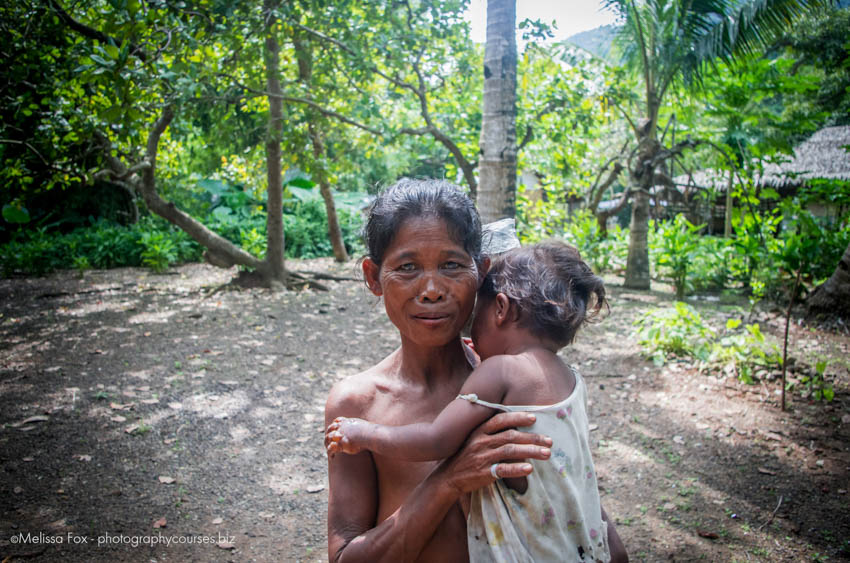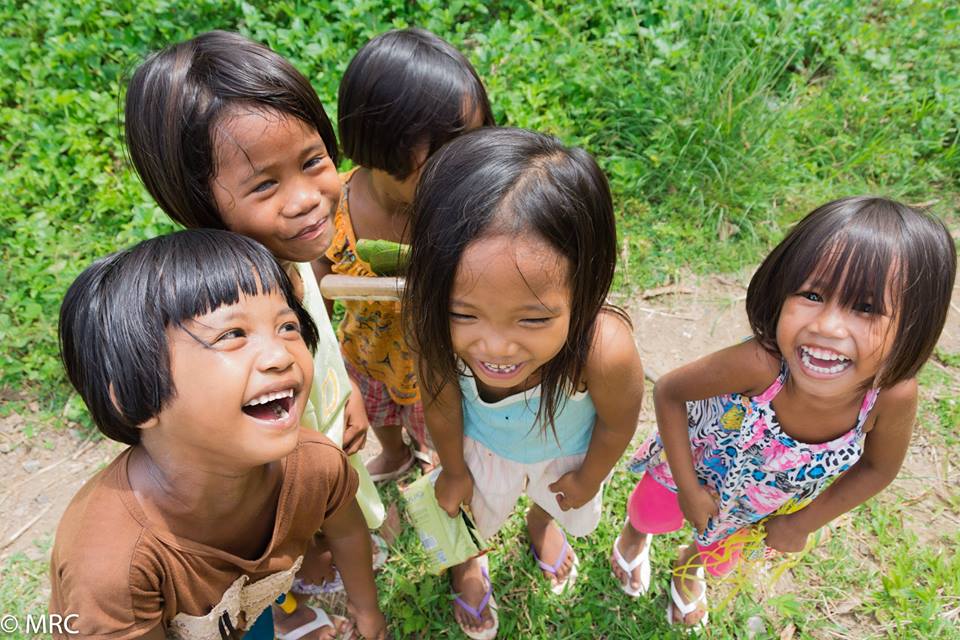 photo by Marie Carabin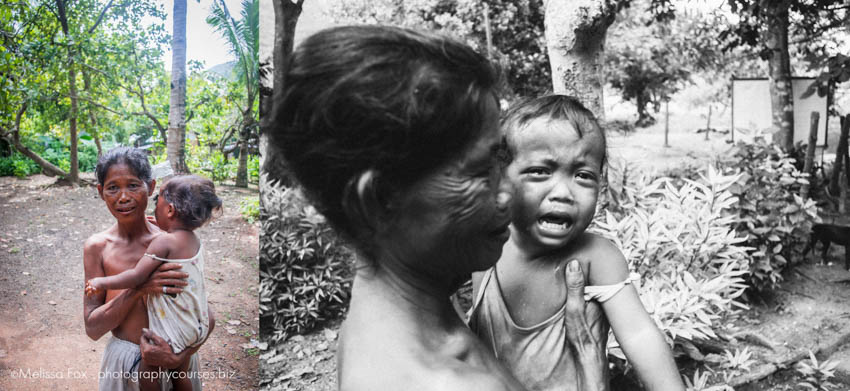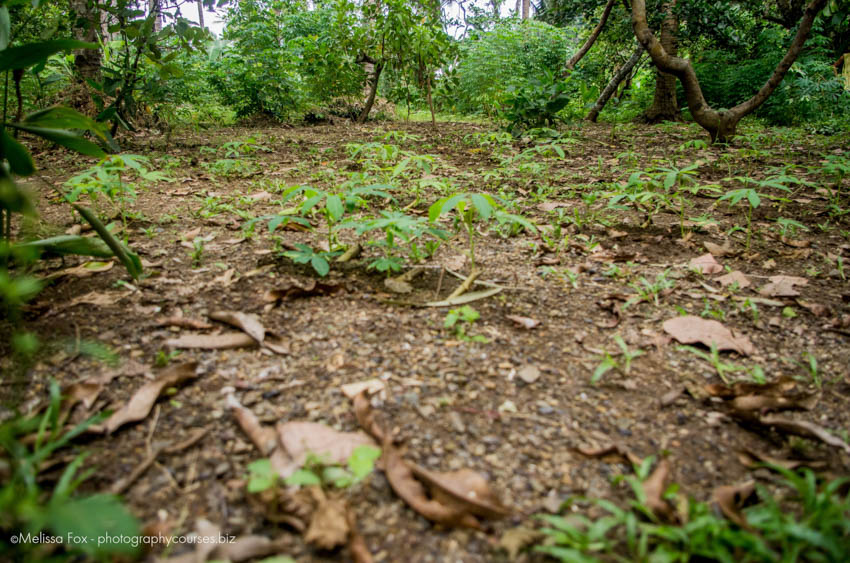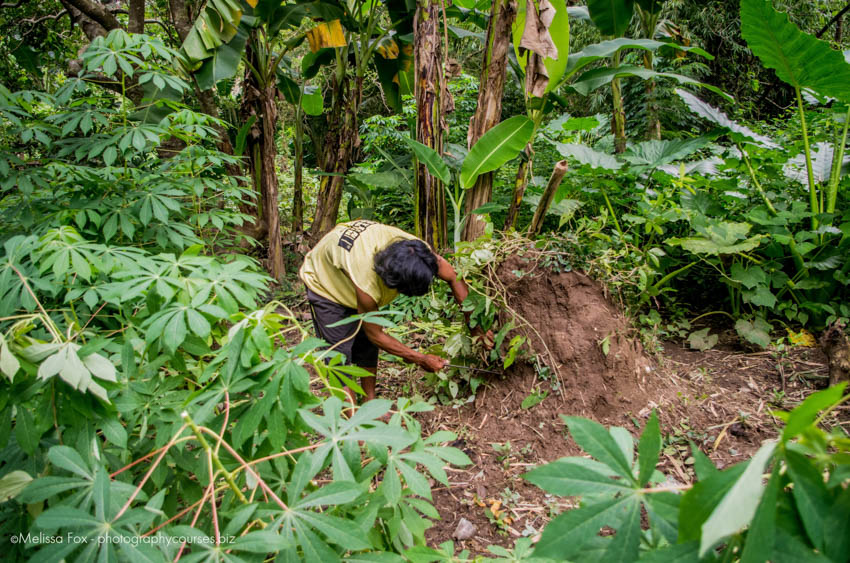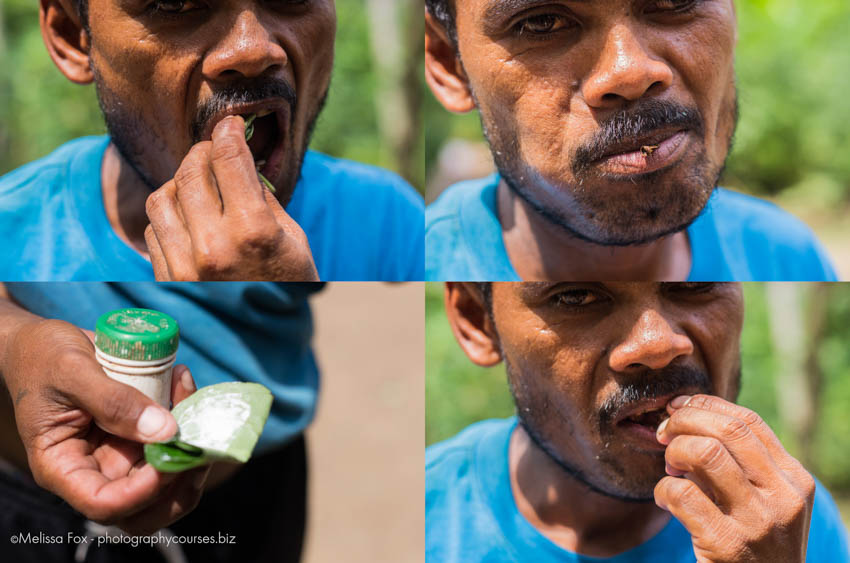 Betel nut chewing is a masticatory indulgence—ancient, ritualistic, and medicinal for Tagbanua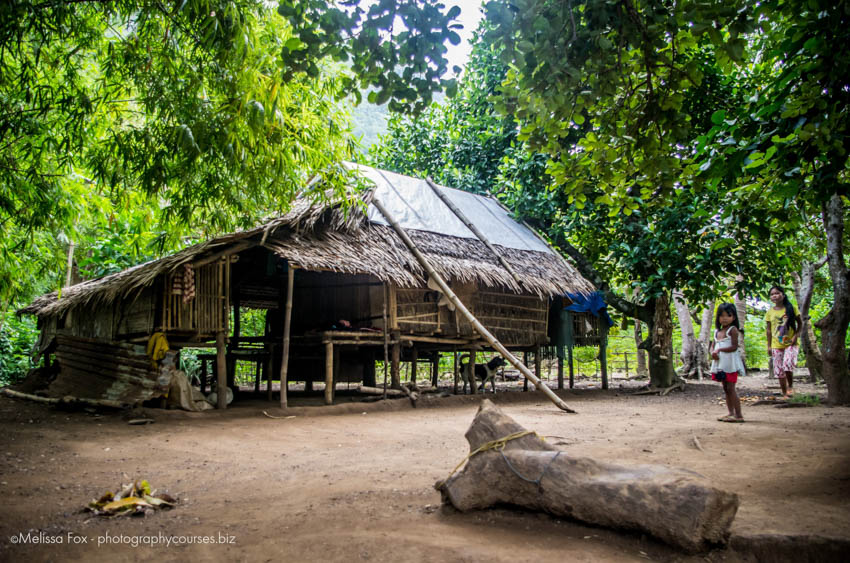 Typical Tagbanua kitchen, cooking using dried driftwoods.Many of their homes are built with native materials against the rocky cliffs or on the beach.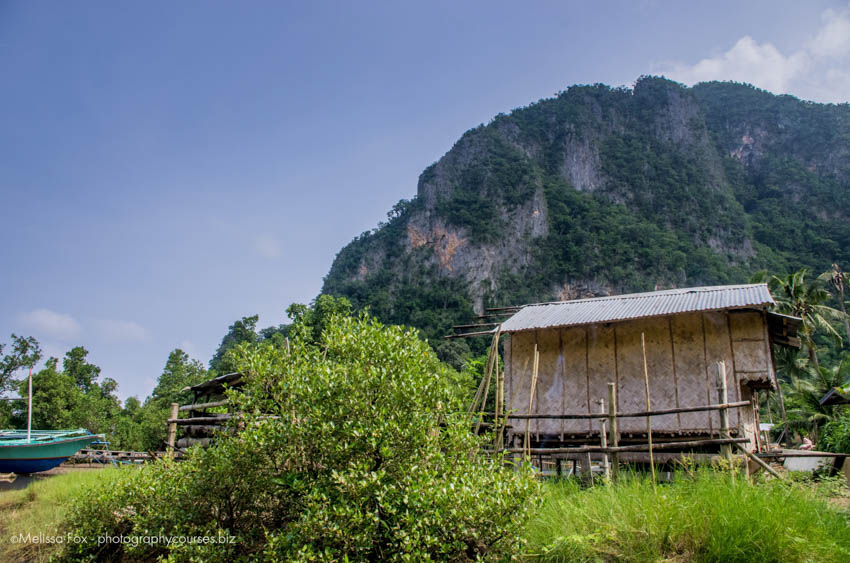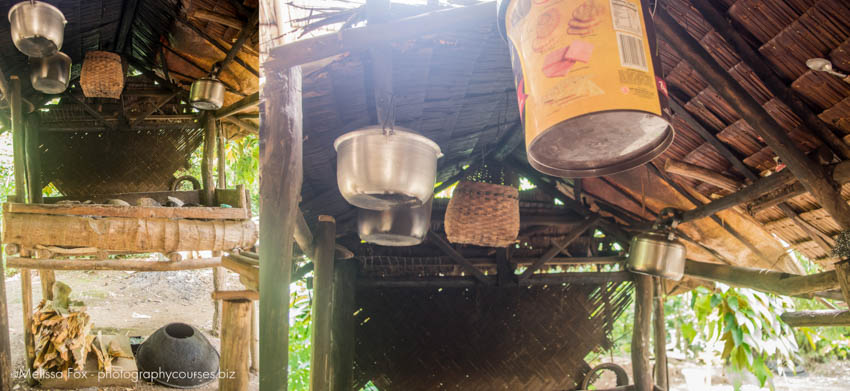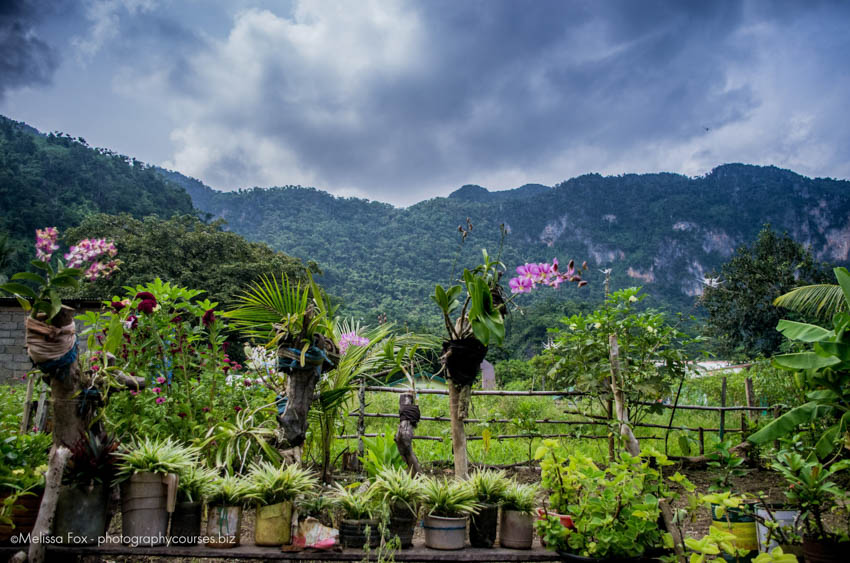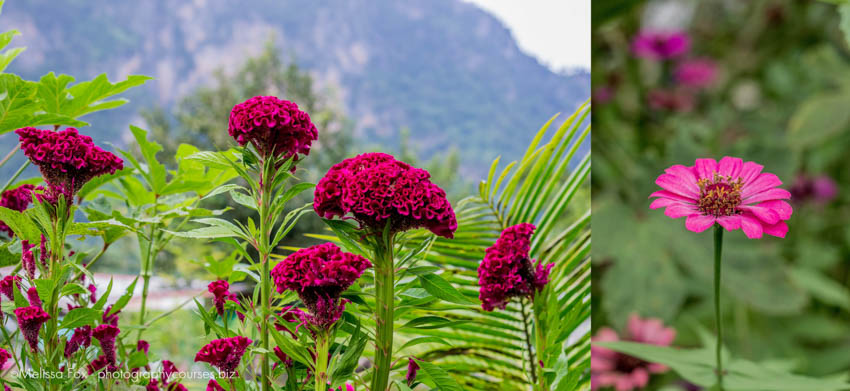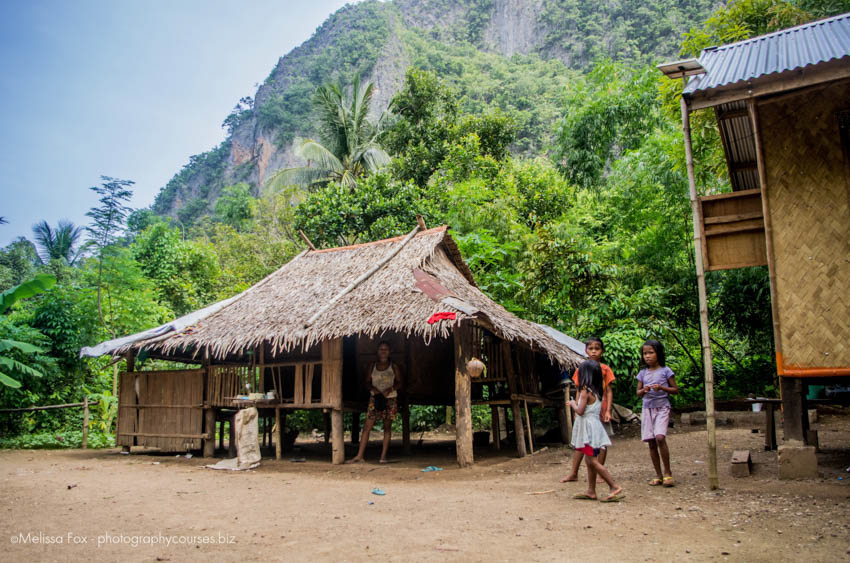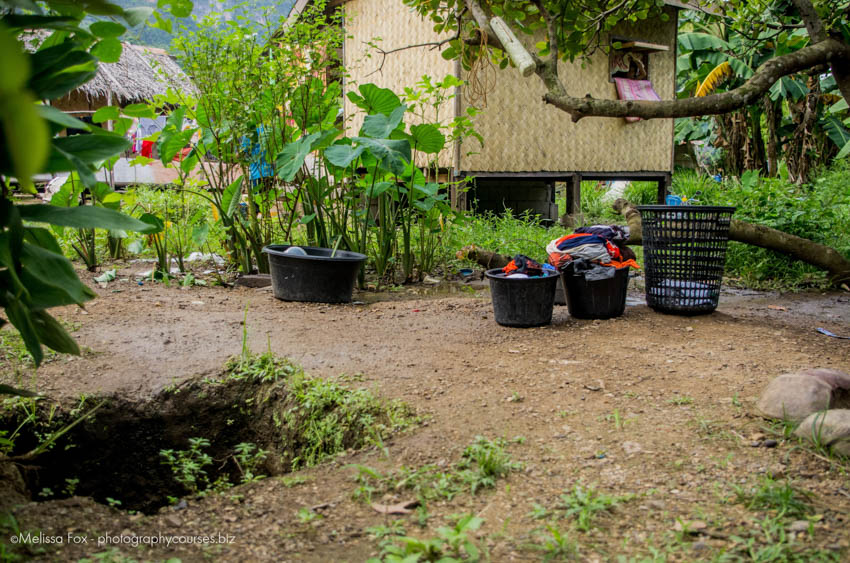 Some of the old traditional houses now are been replaced with more sturdy one and some of it has solar panel, thier source of electricty at night, but only few household has this.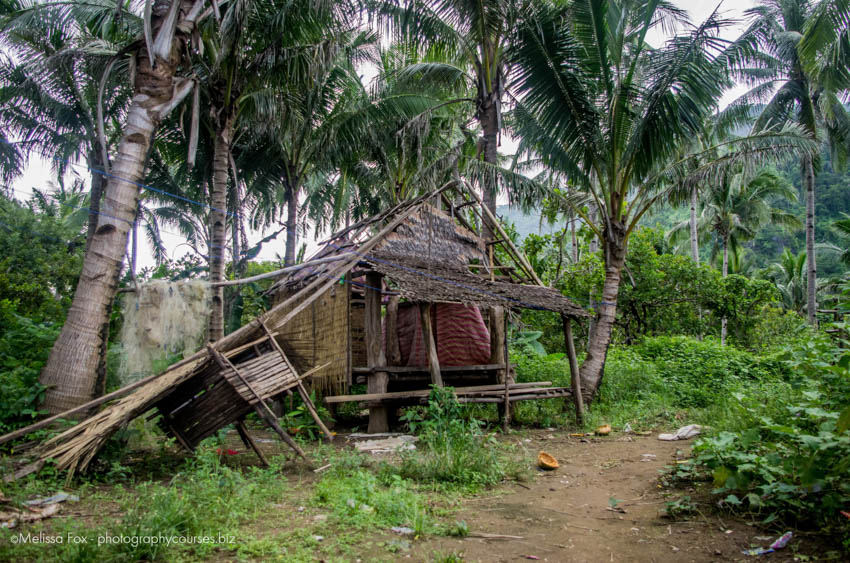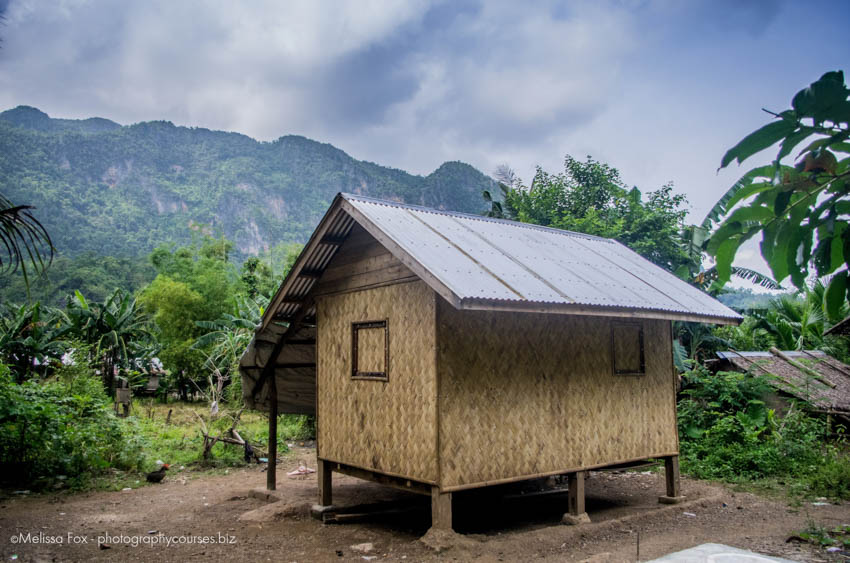 The Tagbanua exploit many of the oceans resources. Harvesting seaweed, sea cucumbers, high-priced live fish, spearfishing, net fishing and octopus fishing are some of the ones that are known.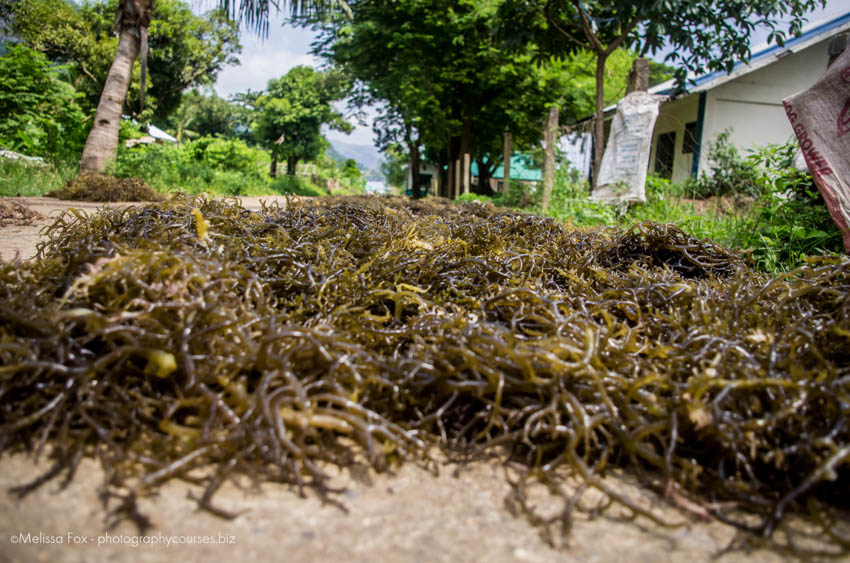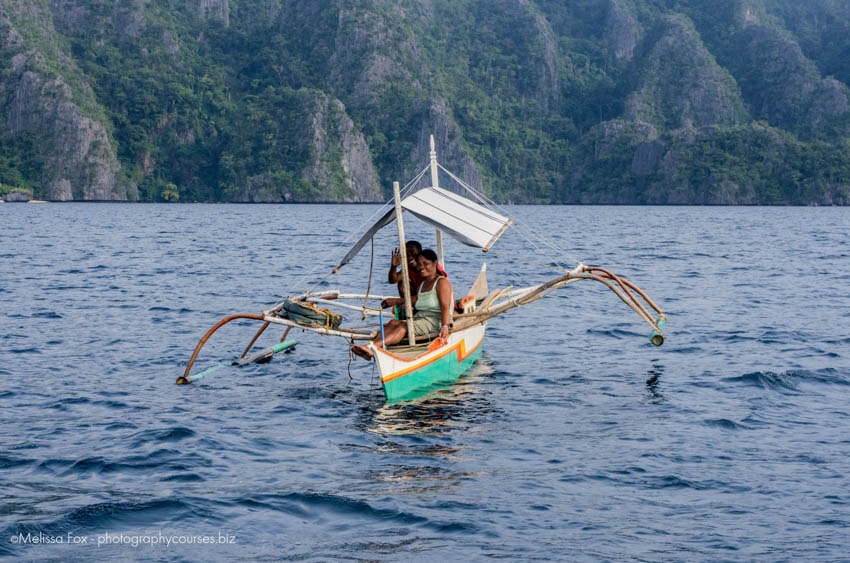 It makes me feel fortunate that we were able to visit this place, perhaps before tourism saturates more of the island. The tall cliffs and beautiful water of Coron make it an incredible place to visit. Clearly, by having full rights to their land the Tagbanua have set an example for indigenous rights in the country. I hope they will stay on course and figure out the best way to continue to improve their lives. Going back to the main town, we carried with us a once in a lifetime experience of a day with the Tagbanua people.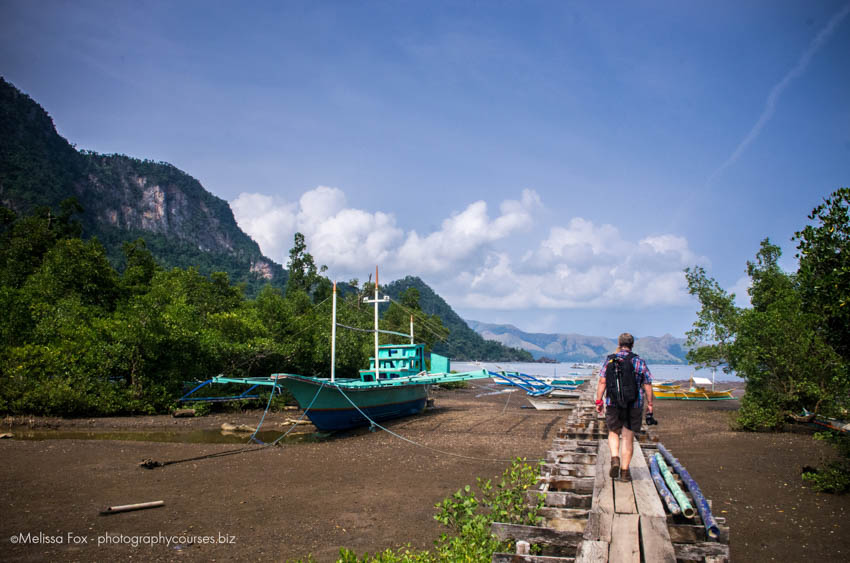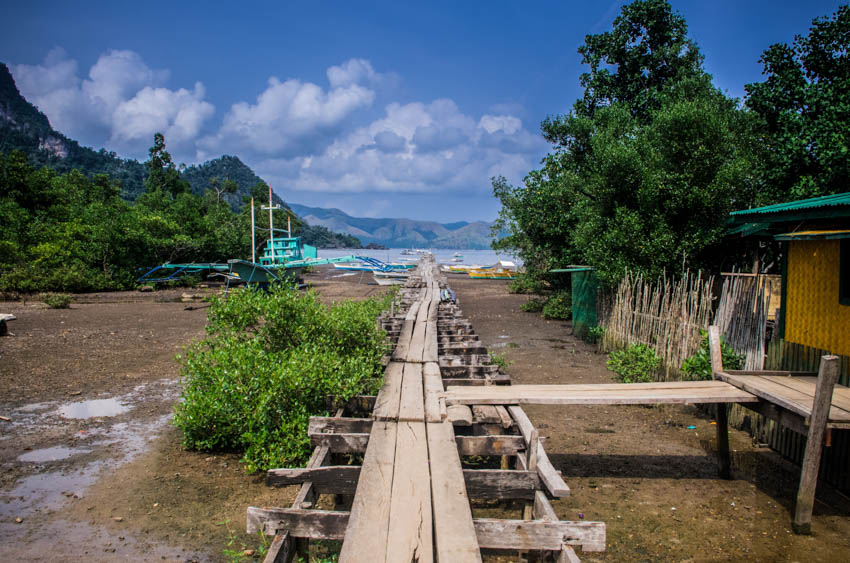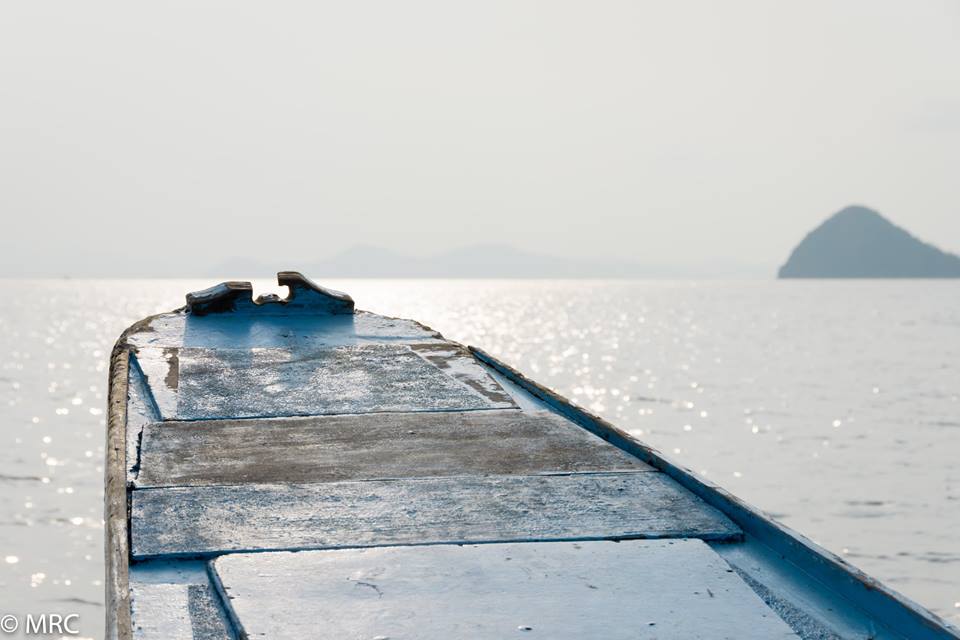 photo by Marie Carabin