| | |
| --- | --- |
| Compact system cameras 'threatening rest of market' say experts | 20th Dec 2010 |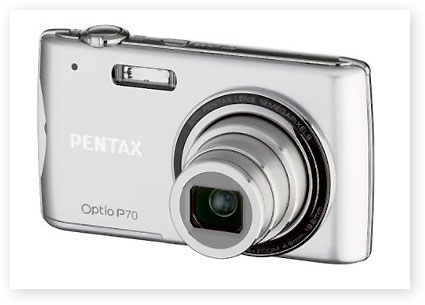 Compact system cameras are a threat to the rest of the camera industry, according to photography experts.

As most people will now own one or more compact system cameras (CSC) growth in any new segment of camera development or photography may be hindered, say the experts.

Market research company GfK's Retail and Technology spokesman, Matt Gibbs, said, "One of the frequent questions from manufacturers and retailers is whether the growth of CSC will cannibalise sales from existing SLR or fixed lens segments of the market.

"The danger for this is clearly there ­ there are very few households not owning a DSC [digital still camera], so growth within a new segment has to come from a repeat purchaser," he added.

Retailers are hedging their bets, adds Gibbs, to see if the repeat purchaser 'switches from an existing segment,' or whether they decide to make an additional purchase.

Last year, retailers stocked an average of one to two CSCs alongside six SLR cameras. This year, the same retailers are now stocking around five CSCs ­ over double last year's figure ­ alongside nine SLRs.

Customers are also said to be buying 10 per cent more interchangeable cameras this year than last year, due in part to the rise in the number stocked by retailers across the country.

During September and October this year, sales of changeable lens cameras ­ which include CSCs and DSLRs - grew by around a third.
Do you like discussing cameras? Why not join the conversation (...or start a new one) on our forum - also useful if you've got questions about a particular digital camera.
Plus we're adding regular camera reviews to our new Photography Videos section of our website all the time.
Our downloadables courses are also fantiastic if you want to get to grips with your new camera.

PhotographyCourses.Biz