| | |
| --- | --- |
| Election rules gag photography museum funding news | 29th Apr 2010 |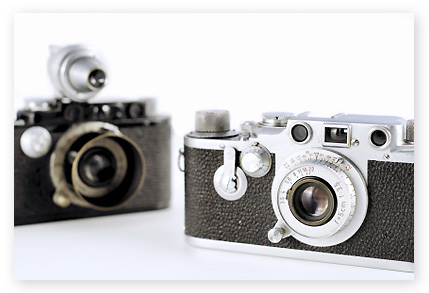 The general election has put a gag on any news about funding for the planned London base of the National Media Museum (NMM).

The Bradford-based museum ­ the UK's foremost photographic treasury - is unable to reveal whether it has or will receive funding to create a new London based photographic gallery space.
The creation of such a space is likely to be welcomed by budding photographers in the south and would be a great source of inspiration for anyone undertaking a photography course.

Representatives of the museum have been told not to make any statement on the issue in the run up to the election, as it could be seen as politically influential.

Uncertainty over where budget cuts are going to be made to diminish the national deficit has rendered discussion of any government funding a no-go area.

Speaking to Amateur Photographer last week a NMM spokesman said: "We cannot comment on anything that could be interpreted as making a political statement or relates to governance and financially related issues until after the election."

The NMM is seeking to create 1500m2 of exhibition galleries at an as yet un-named London location.

The venue is scheduled to open in September 2012. It will focus on photography, film television, radio and the internet and boast spaces for screening, performances and the hosting of photography courses and seminars, private study rooms for students and a cafe and bar.