| | |
| --- | --- |
| RSPB launches photography contest for bird lovers | 12th Mar 2011 |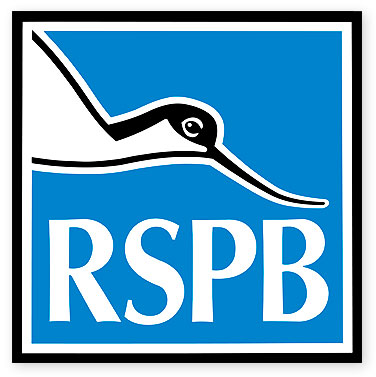 Brush up on your camera skills with our photography videos because amateur photographers with an interest in wildlife are invited to enter the RSPB and Associated British Ports (ABP)'s Humber Estuary Wildlife Photography Competition.

The contest, which celebrates the partnership between the RSPB, the ABP and the Humber Estuary, is open to all amateur snappers across three different age categories and calls for images of birds or other wildlife around the Humber.

Winners will pick up prizes including £100 worth of Jessops vouchers, and the top images will feature in a public exhibition held at RSPB Blacktoft Sands reserve, near Goole, this summer.

ABP's port director for Hull and Goole, Matt Jukes, said, "ABP is very pleased to support the Humber Estuary Wildlife Photography Competition because we recognise that economic development and nature conservation can be enhanced together."

RSPB's Humber programme manager, Harriet Dennison, said, "The estuary is a truly amazing place for wildlife. In the reedbeds of the inner estuary, secretive bitterns hunt for fish and marsh harriers soar in search of prey. The mudflats along the river are alive with waterbirds feeding on worms and shellfish.

"We want people to grab their cameras and take some stunning images which show off the wealth of birds, plants and mammals the estuary has to offer," she added.

Visit www.rspb.org.uk/blacktoftphoto or call 01724 798915 for more details. The deadline for entries is 31 May 2011.
Please join us on Facebook, Twitter and Flickr ...