Good Stuff From Vietnam ...
Pics by October workshop participants
Behind the scenes pics
Melissa & I exploring the Mekong for new locations
Simon and I had a total blast with these guys in October. Good people, great fun and amazing photography by Bartosk, Laila, Marie, Robin and Pat, pictured here. This was Laila's first time on one of my workshops and it was great to welcome her into the gang.
We asked each if them to select their top five favourites and here they are, all watermarked so you know who shot what. Some great images and all in the photographer's own unique style. I love how photographers make something different from the same locations and ingredients and these guys rocked it...
Here's a gallery of their images - plus a few by Simon and I because we didn't want to feel left out ;-) Enjoy...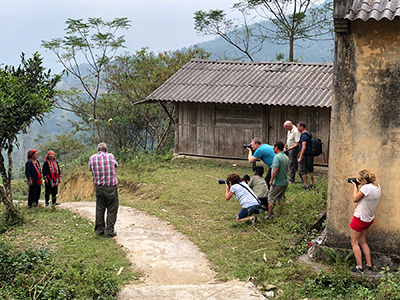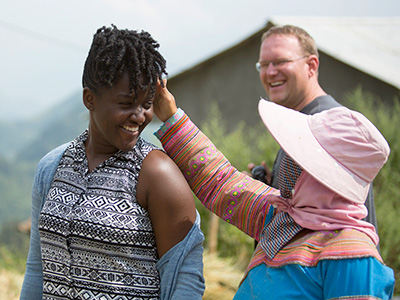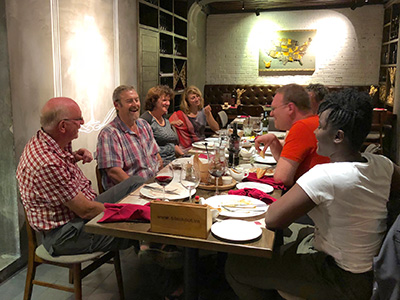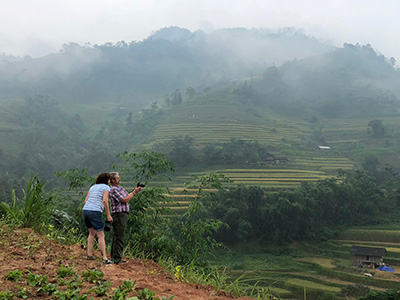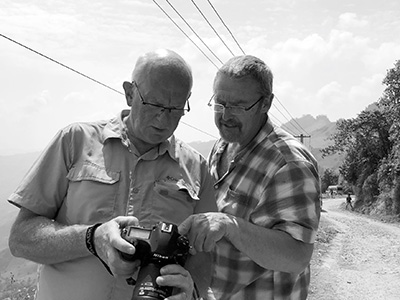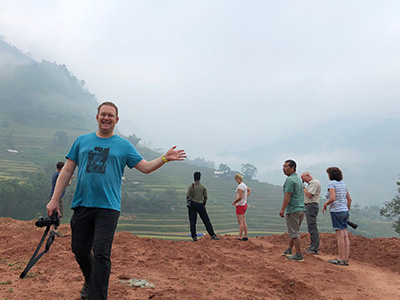 Melissa & I Recce The Mekong
After the workshop Melissa and I flew down to the Mekong to research new locations for 2019. Neither of us have been there before so we teamed up with Mekong Plus, an organisation that's been helping poor families out of poverty, micro financing social enterprise projects, educating and sponsoring kids through school since 1994.
They were our hosts, guides and interpreters and showed us around this huge region where we visited some of their projects which are in themselves rich in imagery, some are in the gallery below. I'd love to take you guys there but sadly it's not logistically possible.
However if you choose to come and have a travel photography adventure with us next year, Simon and I will donate 10% of your fee to help them keep up the good work.
Here's a gallery of what was an awesome photo adventure, us having a great laugh doing it and some of the lovely people we met along the way. There's even some shots of Melissa 'modelling' one of Mekong Plus's Bamboo Bikes...
And to help you really get the feel of it, here's a great little B-T-S video by Melissa...