Beginners Photography eBook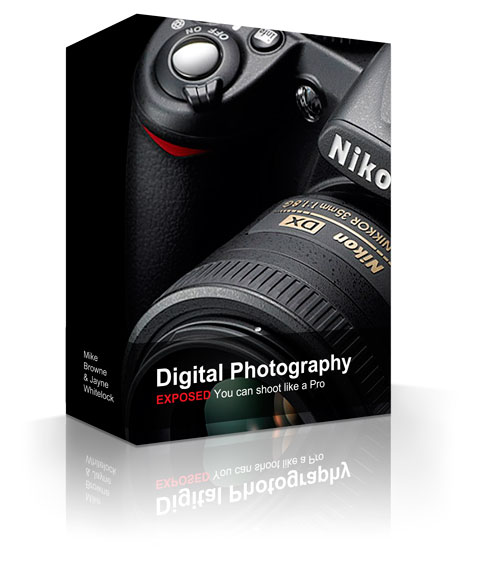 Digital Photography Exposed - The eBook
If you're not seeing the results you'd hoped for download Digital Photography Exposed and you'll soon be in control of your camera and taking pictures you'll be proud of.
Digital Photography Exposed will guide you page by page from picking up your camera to printing stunning, professional looking images.
Throughout the course Jayne and I will reveal to you simple creative tools which will revolutionise your photography forever.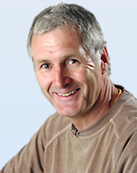 These digital photography courses cover everything you'll need to know and are completely un-putdownable. I only wish they'd been available when I started!
Kevin Wilson
(UK President Master Photographers Association 2001-2002)
View more details
This course covers
Avoid little-known pitfalls when buying camera equipment
Know which piece of kit will make the biggest difference to your photography
Get perfect exposures every time
Never have a fuzzy picture again
Know about RAW - and why you need it
Avoid 'red-eye' flash photographs
Know why shifting just inches can turn 'dull' into 'drama'
Know the perfect lens for any situation
Know how to use light to your advantage
Be confident as a photographer
Put your subjects at ease so they look fantastic
Anyone can be photogenic
Use flash when you least expect to
Get vibrant colourful prints that exactly match your screen
We promise not to bore you by being too technical
Surprisingly few of the photography courses we looked at were even slightly engaging. When I was learning photography myself I often had trouble staying awake because most of the course work was so dull.

I wanted to know how to shoot interesting pictures of places and people I love as quickly as possible. I wanted each new skill to leave me bubbling with delight - I wanted to be excited not anaesthetised!

Why would you need to know what the f in f stop stands for and how it's calculated? You don't! You just need to know that a high f number = lots of focus and a low f number = only a bit of focus.

See, it's simple stuff like that that's in our photography course. We can give you all you need - step by step demonstrations to get fantastic pictures right away, and if we can have a couple of laughs at the same time - so much the better!
There are four short videos to help you
We've shot some quick videos to illustrate a couple of points.

Sometimes moving pictures can help to get the message accross better than words and stills alone.
What highlight warnings are
How to control camera shake
Focus hunting
How to combine shutters, apertures and light to get this picture ...
I've read about 2/3 so far and it's exactly what I was looking for. Your course has demystified the scary parts of my camera and given me the courage and enthusiasm to go out and test just exactly what my camera can do!

Mark Robinson

Now for the price of a lens cap I can use my D80 like it's supposed to be used. Thank you for developing such a useful, easy to read, fun photography course - I really loved it!

Rajan The Magic Man
Inner magic circle gold star member

Mike's colloquial style of writing is engaging and the information easy to read and digest. You've even shown how to copy the shots used to illustrate the course. I am now inspired to go out and snap away instead of putting my kit up for auction on ebay!

Jill Pearce